Beau a bengal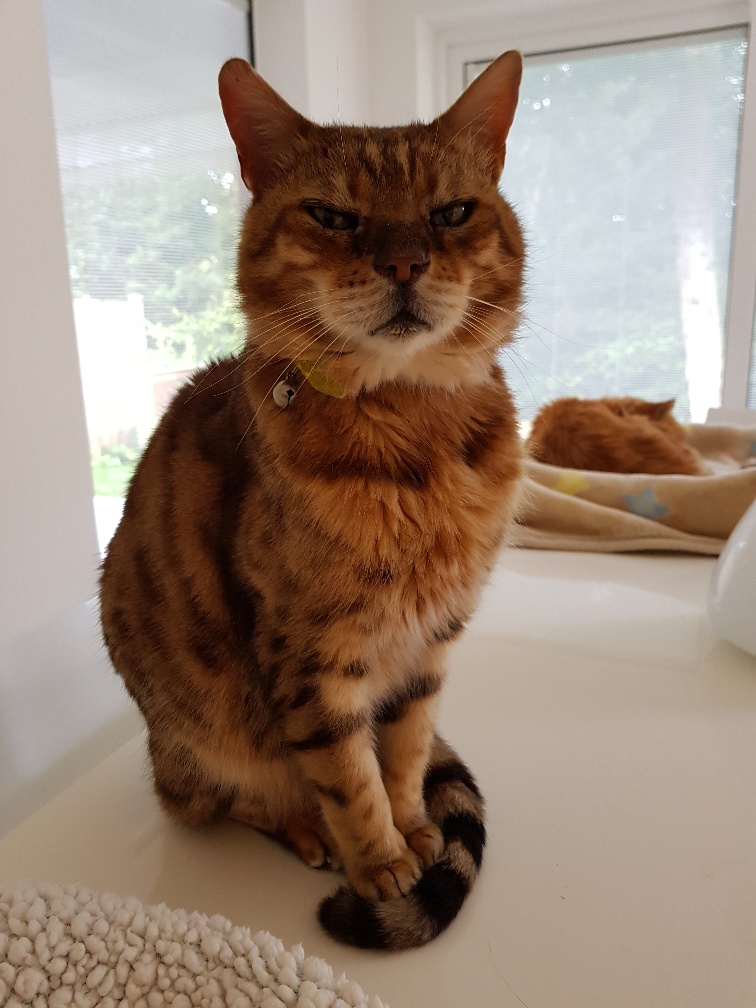 Dear Ralph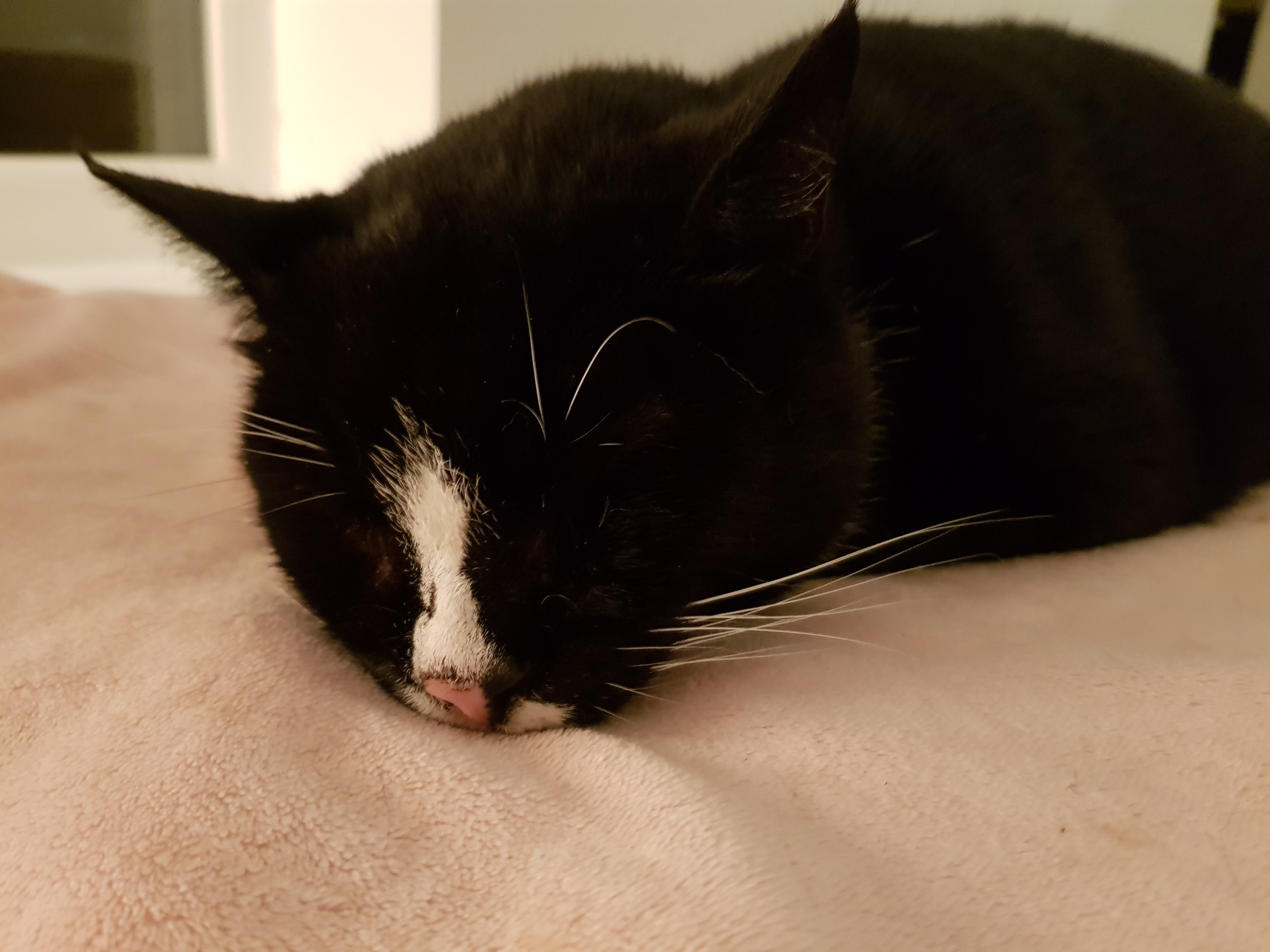 Bruno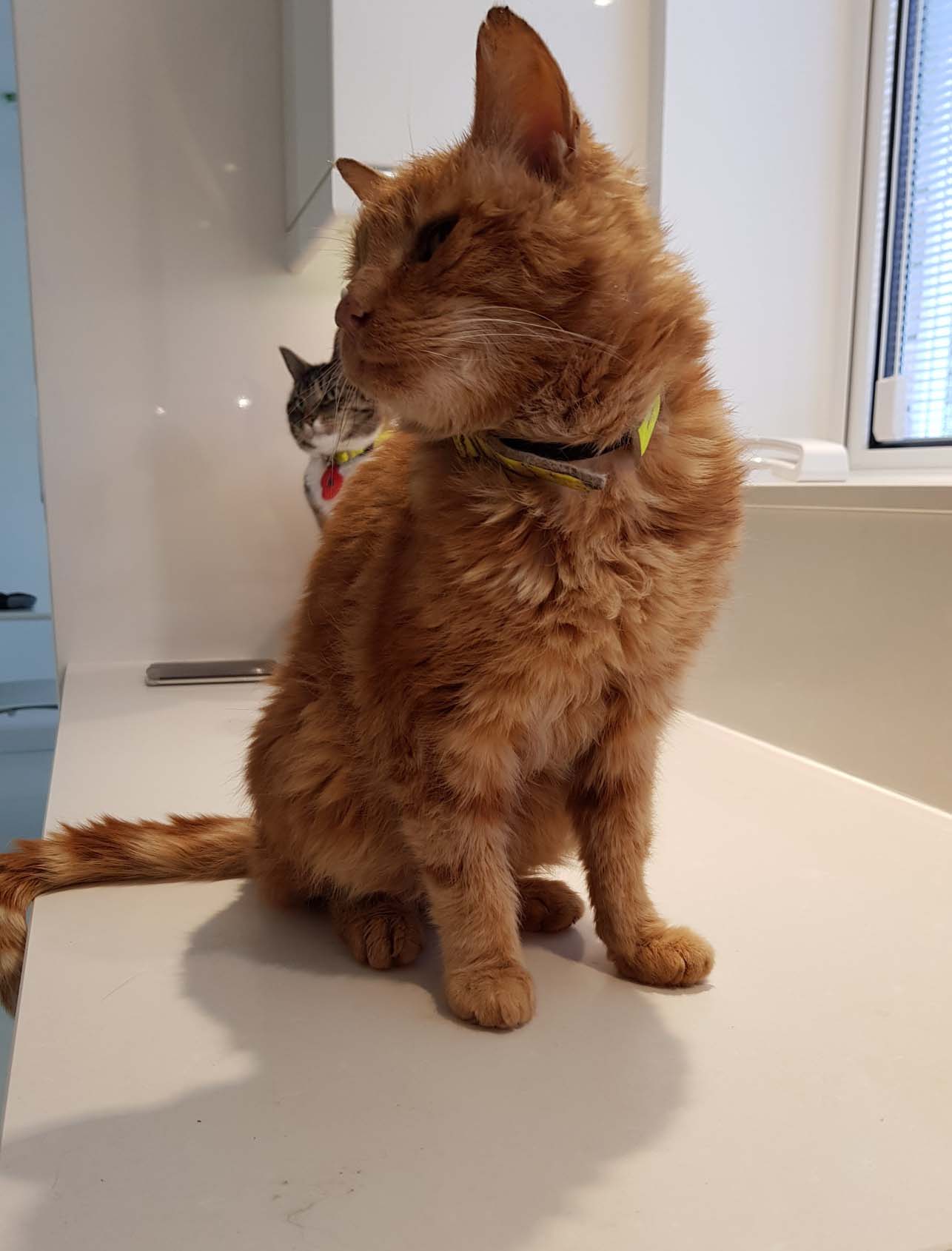 All male Cats coming into Cat Call's care are neutered and micro chipped. We sincerely believe male Cats are far happier in the urban environment when neutered, it stops them wandering far and wide and getting lost, they fight a lot less, are far more mindful of traffic when crossing roads and generally more content. And as a Cat charity who are constantly trying to find good homes for unwanted Cats we believe neutering and spaying of all Cats is necessary to keep the Cat population down.
We do not believe there is any reason to deliberately look to breed more Cats not while there are so many dear Cats being turned out of their homes, straying and needing help.
If you would like to home a Cat please call us on 01424 429904.
Check out a few of the Cats in our carelooking for homes CLICK HERE
Cat Call caring for Cats in need ……..