Cat Call Charity caring for Cats in Hastings, St Leonards On Sea, Bexhill and Battle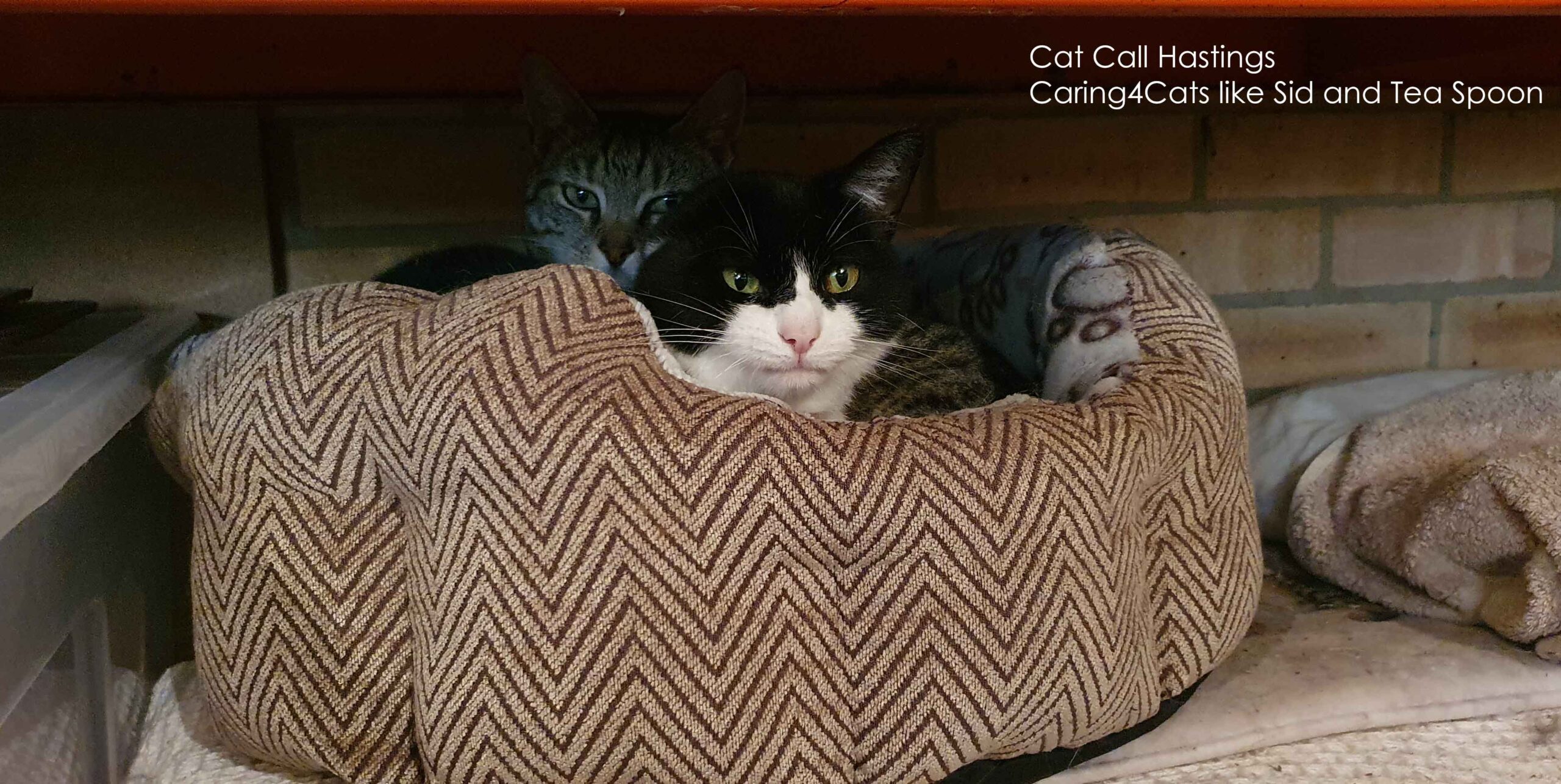 ALERT Lost and Found Cats
Have you seen any of these Lost Cats or do you have information on any of these found Cats? CLICK HERE for PICTURES and DETAILS
Grey and white Cat missing from Elm Close Bexhill On Sea
Black and white Cat missing from Battle road St Leoanrds On Sea
Tabby Cat missing from Quebec road Hastings
Black Cat found in Richborough Close Hastings
Two black and white Cats found in Quebec road St Leonards On Sea
Back and white Cat missing from Sedlescombe Gardens St Leonards On Sea
Ginger Cat found in Parsons Close St Leonards On Sea
Small grey tabby with one eye missing from St Thomas road Hastings
Black short hair Cat missing from The Ridge Hastings
White Cat with tortoise shell patches missing from Kathleen Close Hastings
Tabby Cat with white chest missing from Plynlimmon road Hastings
Black and white long haired Cat missing from St Mary's road Hastings
Marble tabby missing from Ingrams Avenue Bexhill On Sea
Small tabby Cat found in Mildenhall Drive St Leonards On Sea
White and black Cat missing from Broad Oak near Rye
Black short hair Cat with a small patch of white hairs on chest missing from Gwyneth Grove Bexhill
Ginger kitten missing from Glenthorn road Bexhill On Sea
Black Cat with white bib and paws missing from Benbrook road Hastings
Abyssinian Cat, ginger coloured missing from Compasses Lane Staplecross, Robertsbridge
Click on the green button below to see full details and pictures of Cats above and more on our Lost and Found Cat register ………


Lost Your Cat?
Click on the green button below to send us details

By far the most effective way of getting your Cat back is to put letterbox leaflets through neighbours' doors over a wide area. If you have asked us to add your Cat to our Lost Cat Register click here to donate and we will make custom letterbox leaflets with your Cats picture and details, and send to you by e mail for you to print, cut and deliver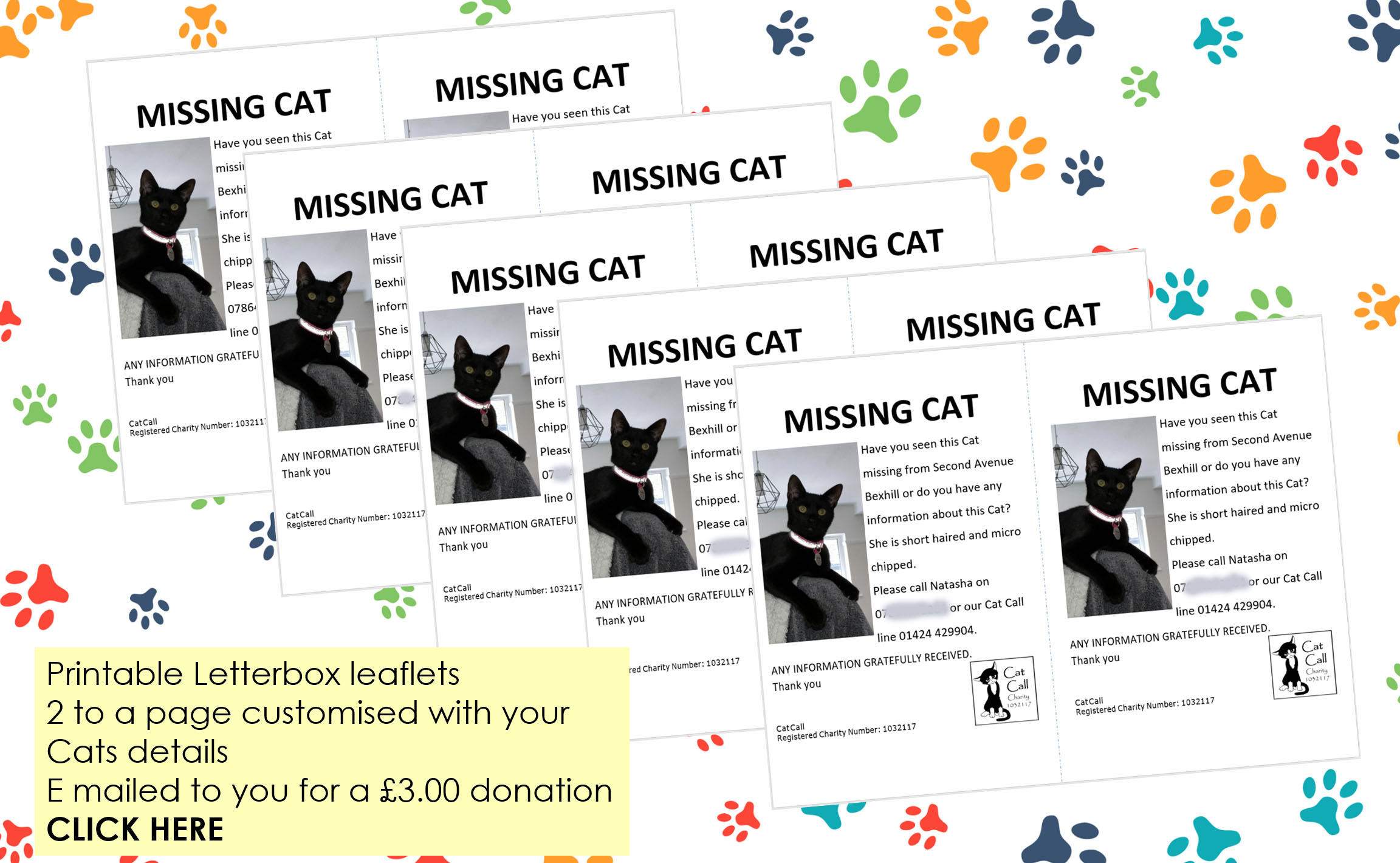 or click here for a FREE download letter box leaflet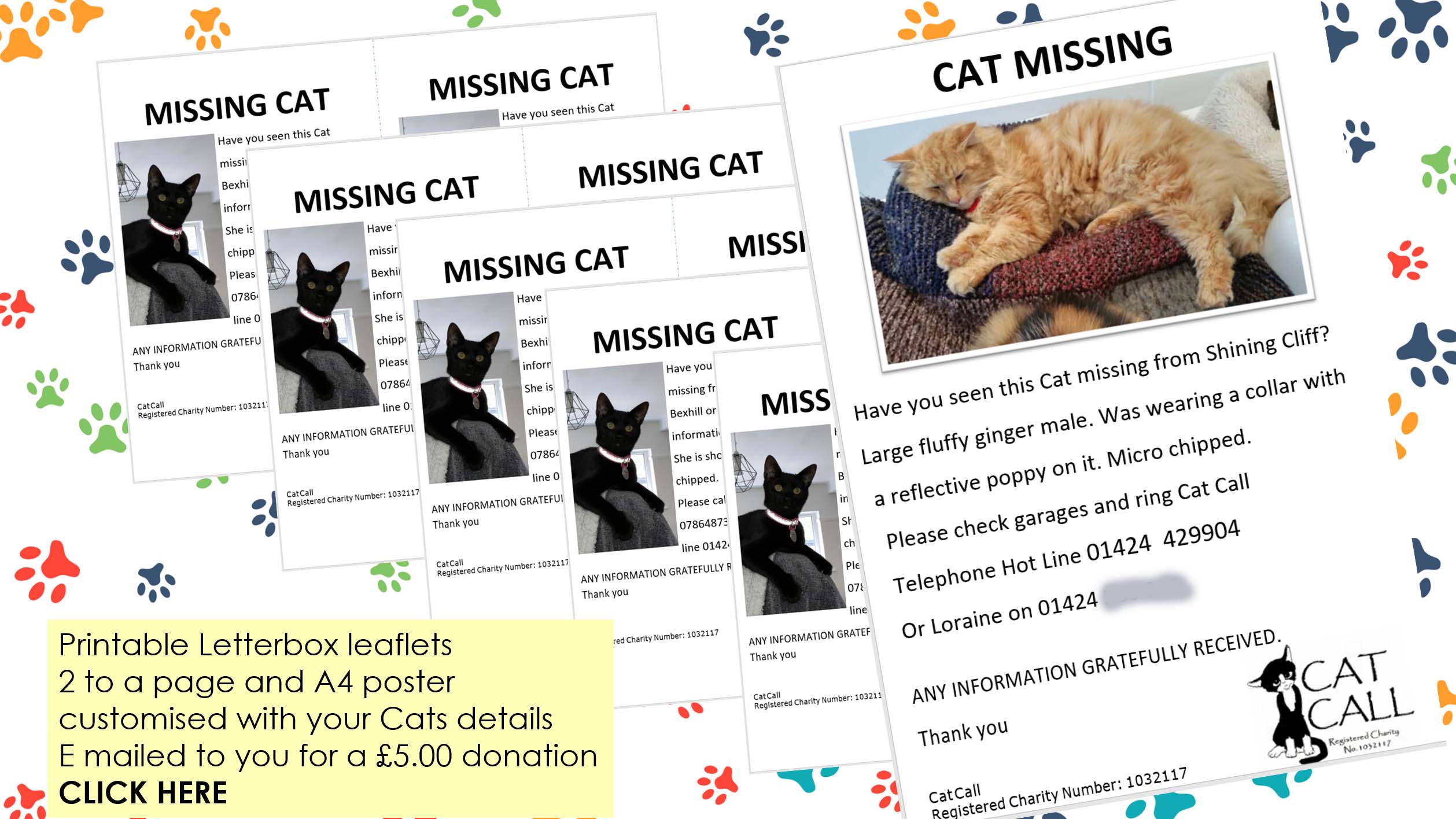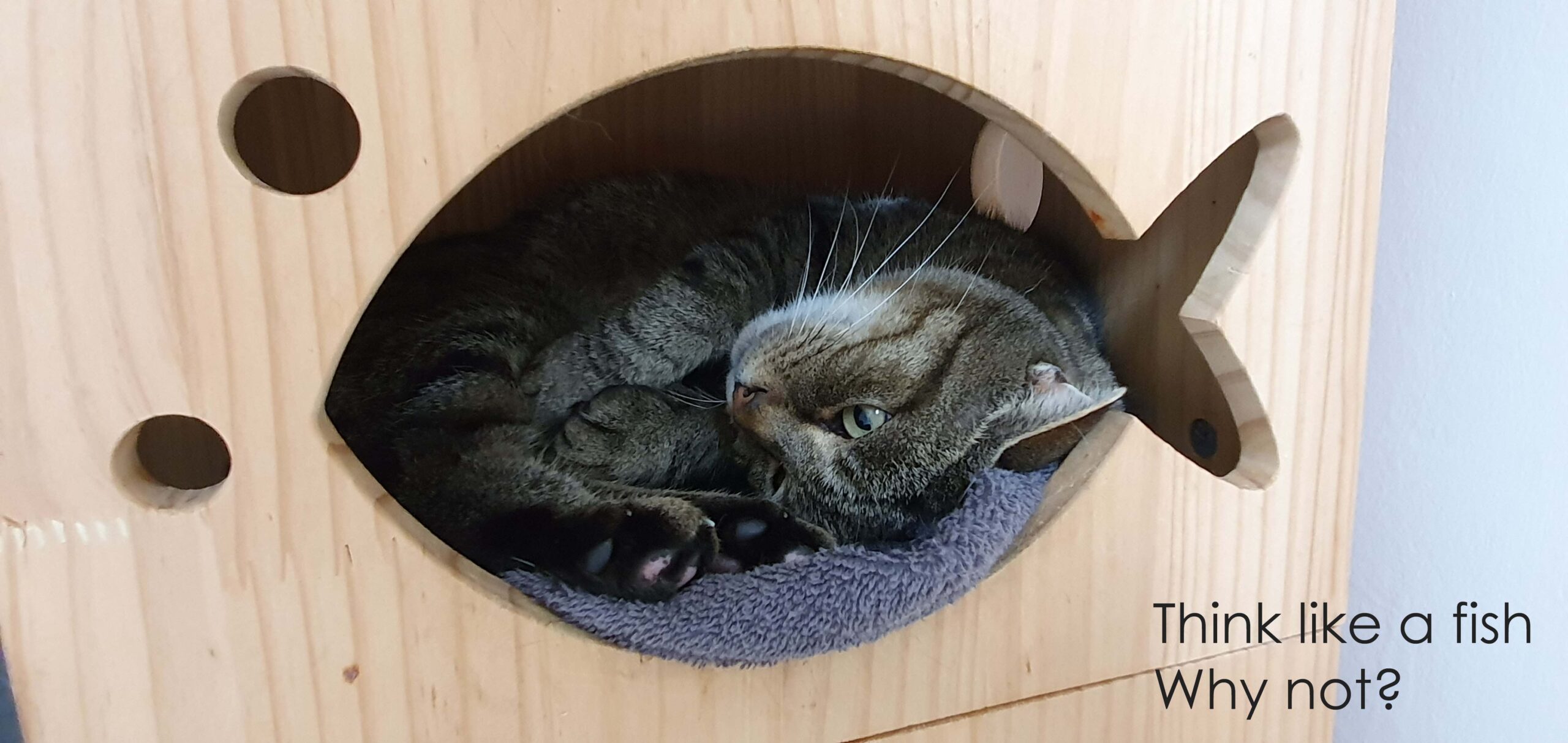 Pictured above Bertie Cat at Cat Call x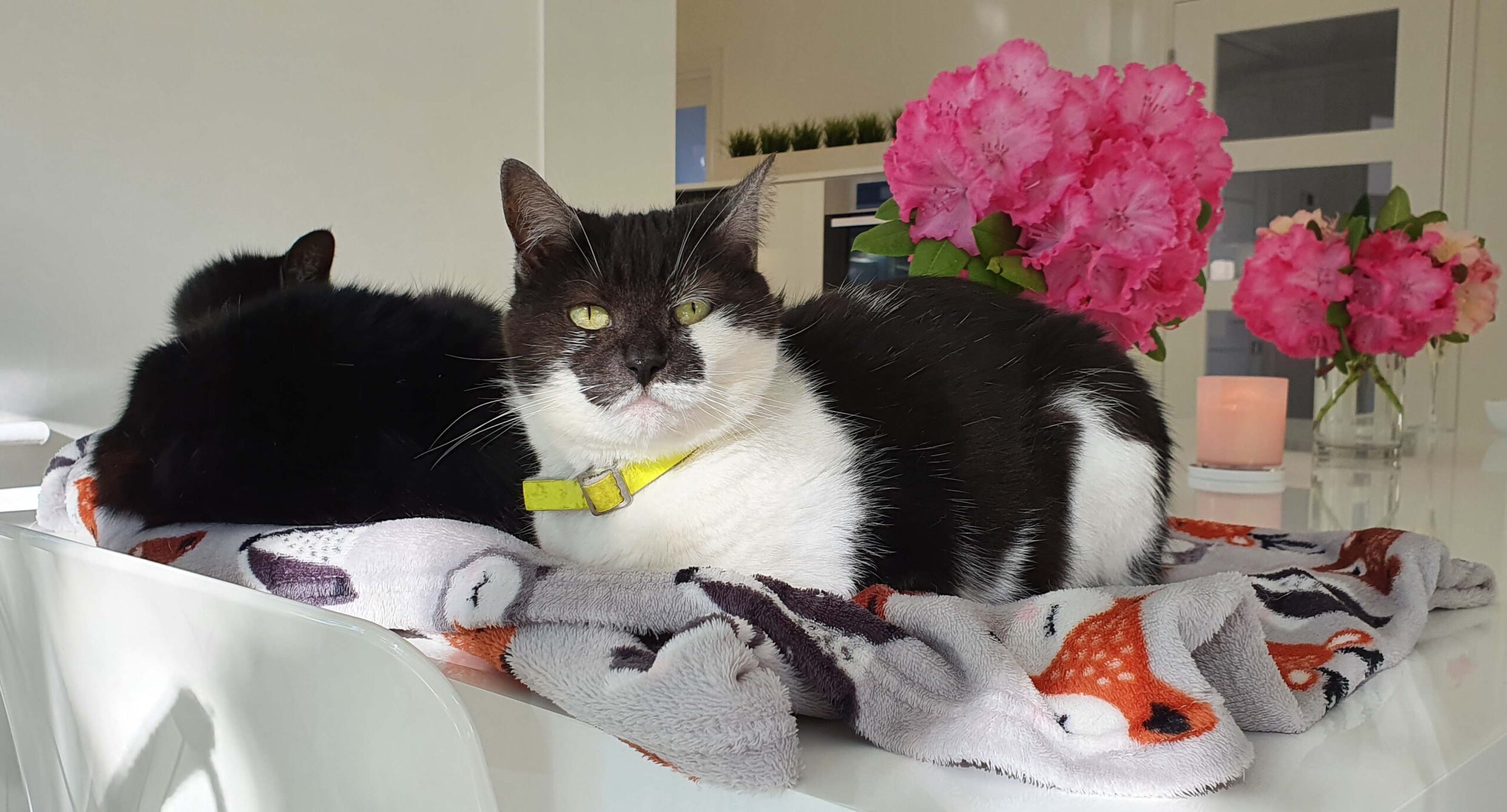 Pictured above Tinkerbelle Cat at Cat Call. To see more pictures of Tinkerbell click here and scroll down
Cat Call was founded in 1983 and has served the communities of Hastings, St Leonards On Sea, Bexhill and Battle ever since through its proactive Lost and Found Cat Register and caring for Cats in need.
As a Uk registered charity reg. 1032117 the charity is entirely run by volunteers, there are no expenses paid or marketing or communication costs. Every penny donated to Cat Call is entirely used to help Cats in need.
If you can help by donating a £1.00 please click on the Green button below

If you you have questions about our work and would like to talk with a volunteer or Trustee before donation please do not hesitate to call us on our Cat number 01424 429904
or make your donation using PaPal and selecting Cat Call charity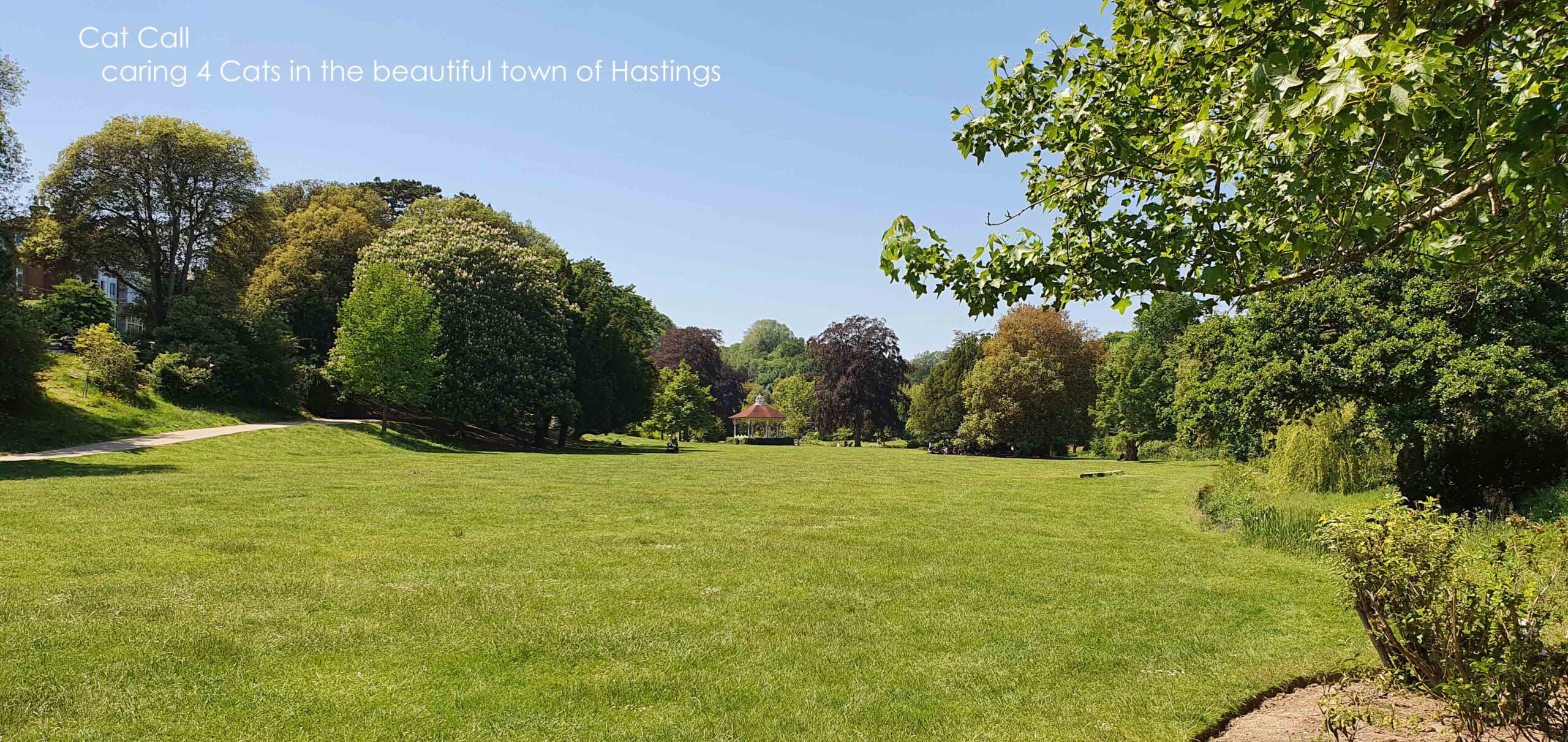 Cat Call charity registration 1032117