Have you seen any of these Cats missing and or found;
Long haired dark grey, black and white Cat found in Broadoak Lane Bexhill On Sea
Black Cat with white bib missing from St George Road Hastings
Small Tabby missing from Wickham Avenue Bexhill On Sea
'Blue Tabby' Smoky Grey with Caramel coloured belly missing from Old Mill Park Bexhill On Sea
Small black and white Cat missing from Harold road Hastings
We are looking for information on this black Cat with white feet in Church road St Leonards On Sea
Black and white short hair Cat found in Manor road Hastings
Main Coon, big ginger with white legs, bushy tail missing from from Wykeham Road Hastings
Large ginger and white missing from Clifton Road Hastings
White and very dark tabby, short haired Cat found in Gillsmans Park St Leonards On Sea
Small Cat with white feet and tortoise shell markings of the body and face Found in Celandine Drive St Leonards
Black Cat with white chin and bib missing from Vicarage Mansions St George's road Hastings
Black short hair Cat missing from Seaside road St Leonards On Sea
Click on the button below to see full details and pictures of MORE Cats on our Lost & Found Cat Register………….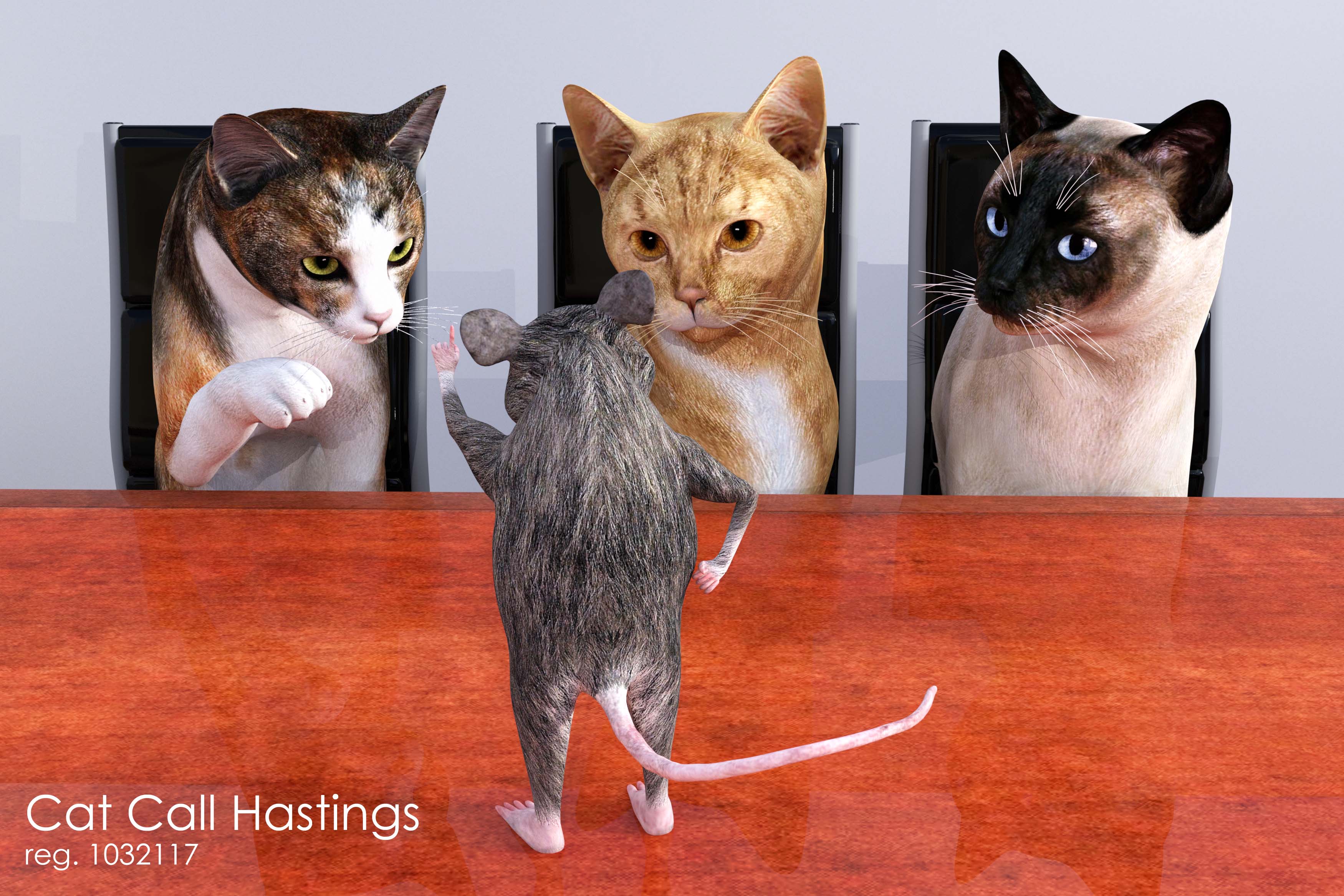 Please consider becoming a Cat Call Member £5 and help Cat's in need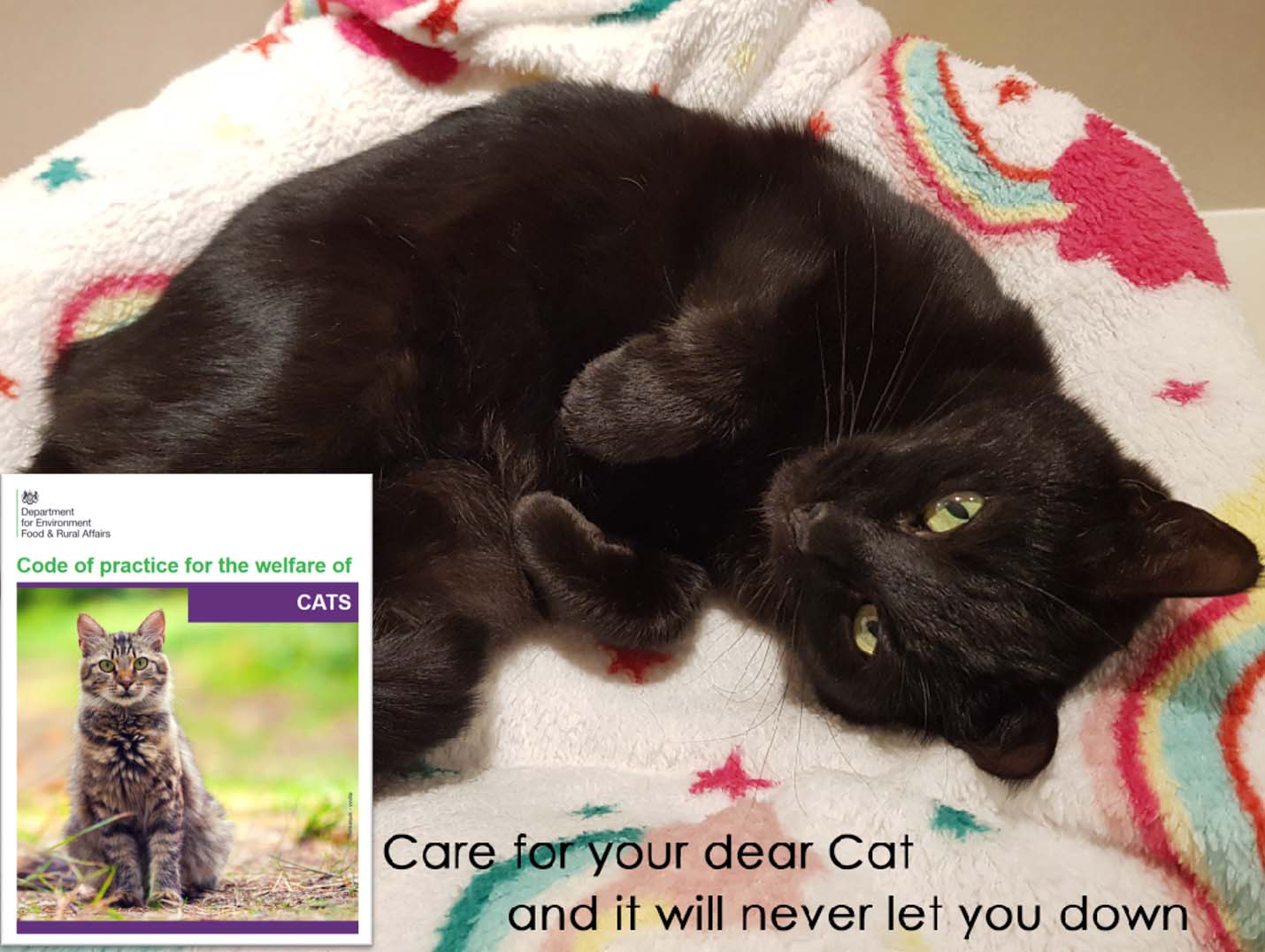 Lost your Cat or kitten?
Need some good practicle advice?
Call us on our Cat Call Help line 01424 429904
Cat Call is an independent charity run by volunteers, there are no salaries paid or expenses or marketing costs, every penny raised is used in full to help Cats in need. If you have been helped by Cat Call or like our work please consider making a donation, no amount is to small every penny really helps, simply click on one of the buttons below – THANK YOU from the Cats x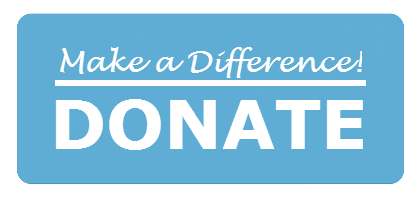 CLICK HERE to donate securely on line
We never contact you or pester you to repeat a donation – never  x
As a registered charity reg. 1032117, Cat Call is regulated by the UK Charity Commission to ensure that we are fully compliant with the laws that govern what we do as an organisation.