Have you seen any of these Cats missing and or found;
Black Cat with white chin and bib missing from Vicarage Mansions St George's road Hastings
Large ginger Cat missing from Carisbrooke Road St Leonards On Sea
Mostly black with a white chest missing from St Johns road St Leonards On Sea
Black short hair Cat missing from Seaside road St Leonards On Sea
Black Cat missing from Old Manor road Bexhill On Sea
Small black Cat missing from Highfield Gardens Bexhill On Sea
Silver tabby missing from Quarry road Hastings
Tabby with mix of ginger missing from Stainsby Street St Leonards On Sea
White and ginger with luscious fur missing from Eversfield Place St Leonards On Sea
Half white and Calico colours ginger, grey and dark grey missing from Green Acres Rehoming and Rescue Centre, Stubb Lane, Broad Oak
Unique ginger markings, black, white and ginger missing from Reginald Road Bexhill On Sea
Mostly black, some white, short haired Cat missing from Paynton road St Leonards On Sea
Black and white found in Milward Road Hastings
Young black Cat found in Priory road Hastings
Fully black very slim, long Cat, yellow eyes Long tail missing from Cranfield road Bexhill On Sea
Short hair black/brown Cat found in Fearon road Hastings
Short hair light grey Cat missing from Ostlers Cottage, The Stream Catsfield, East Sussex
Short hair white and tabby missing from Athelstan Road Hastings
Creamy ginger, very fluffy, affectionate, persian missing from Farley Bank Hastings
Black Cat with bushy tail missing from School Place Bexhill
Tabby girl missing from Old London Road Hastings
Small short haired but slightly fluffy light brown tabby missing from Blackwell Close St Leonards On Sea
White fluffy Cat missing from Chiltern Drive Hastings
Short hair britich blue type Cat missing from Butchers Lane, Three Oaks
Is this your white fluffy Cat about 12 years old found in St Saviours Rd St Leonards On Sea
Is this your black Cat with white dot on ger chest found in George Street Hastings
Large, all black Cat very friendly missing from Wellington Square Hastings
Small black/brown fluffy Cat missing from Stonehouse Drive Hastings
Siamese lilac point missing from The Spinney Hastings
Short hair tortoiseshell, white chest missing from Woodlands Way Hastings
Click on the button below to see full details and pictures of all the Cats on our Lost & Found Cat Register………….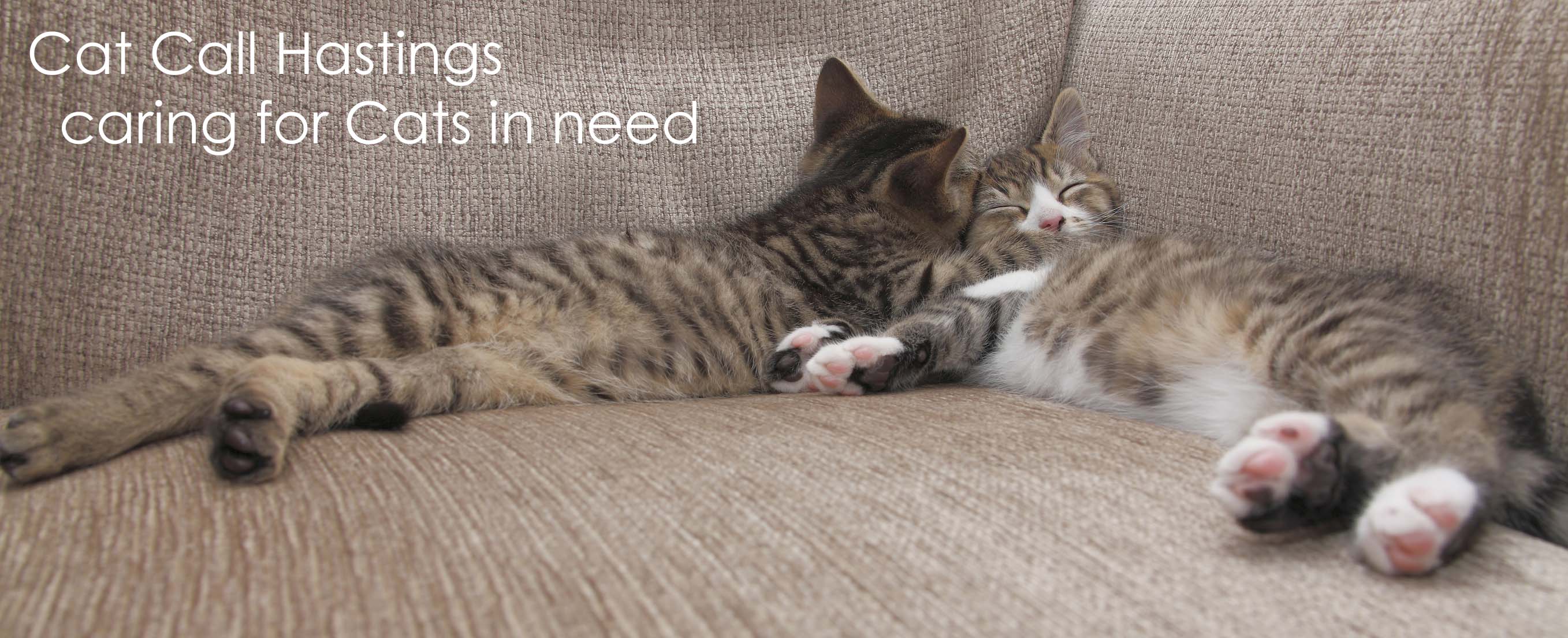 Lost your Cat or kitten?
Need some good practicle advice?
Call us on our Cat Call Help line 01424 429904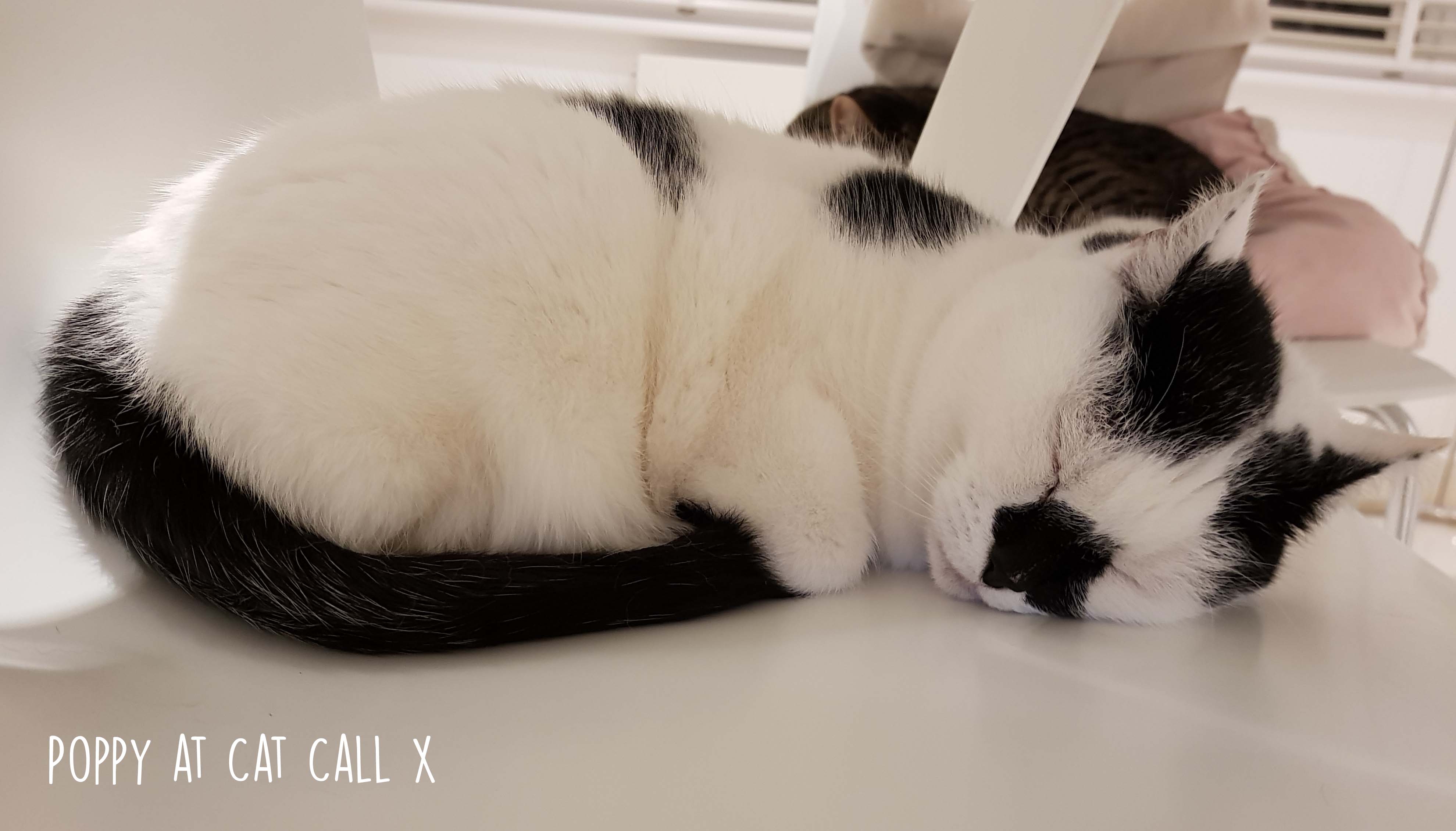 DID YOU KNOW ?
As a registered charity reg. 1032117, Cat Call is regulated by the UK Charity Commission to ensure that we are fully compliant with the laws that govern what we do as an organisation.
Cat Call caring for Cats, caring about how we do our work and respecting your data, your generosity and support Xx

Dear Bruno at Cat Call – He has serve epilepsy almost certainly why he was abandoned by his owners. We know his mind is always in turmoil, but he has love, care and is safe at Cat Call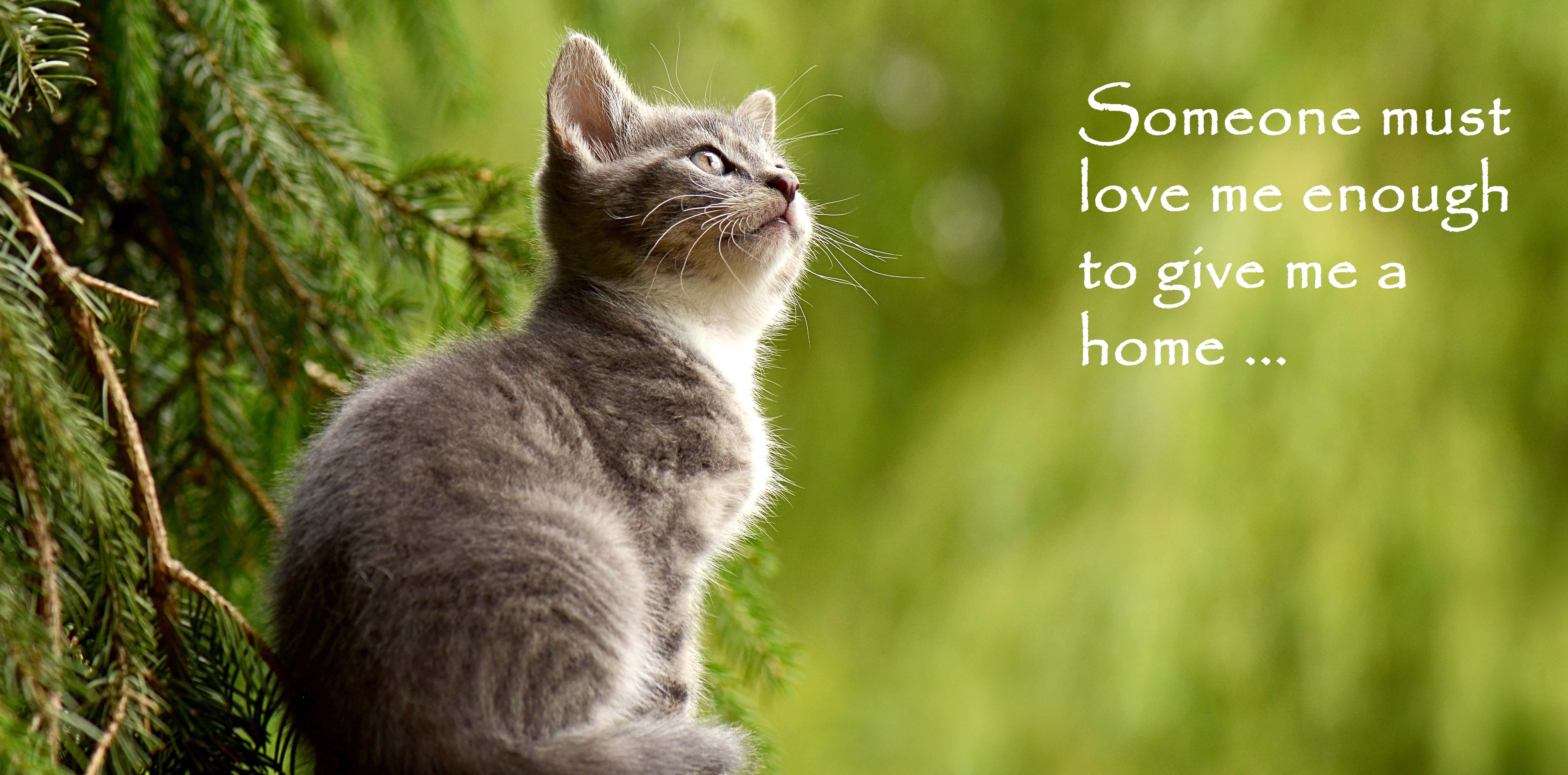 Cat Call is an independent charity run by volunteers, there are no salaries paid or expenses or marketing costs, every penny raised is used in full to help Cats in need. If you have been helped by Cat Call or like our work please consider making a donation, no amount is to small every penny really helps, simply click on one of the buttons below – THANK YOU from the Cats x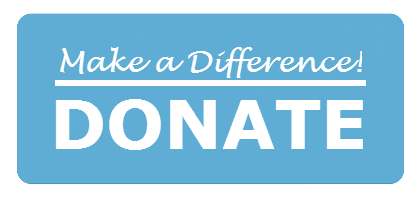 CLICK HERE to donate securely on line
We never contact you or pester you to repeat a donation – never  x