Cat Call Charity Caring4Cats in Hastings, St Leonards On Sea, Bexhill and Battle
---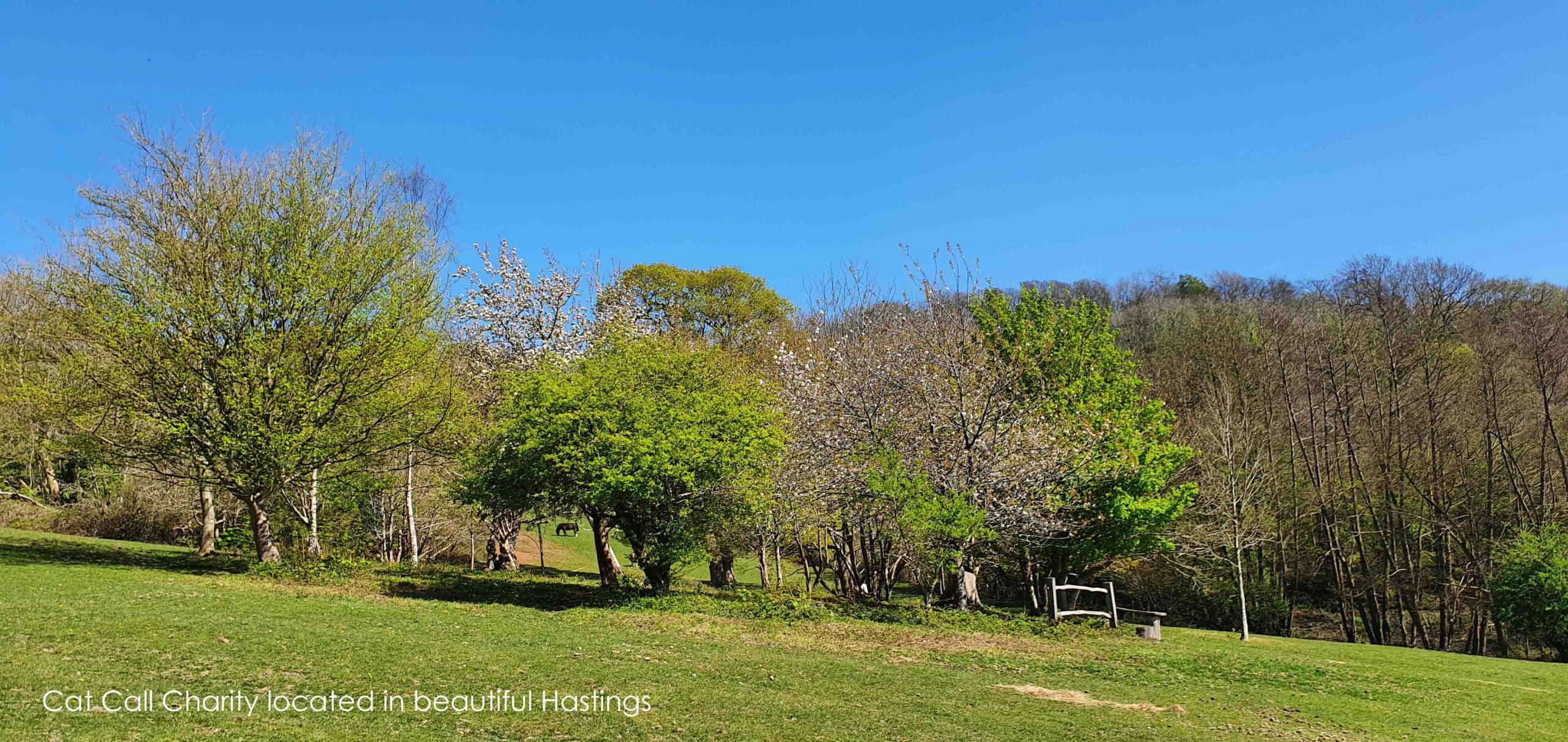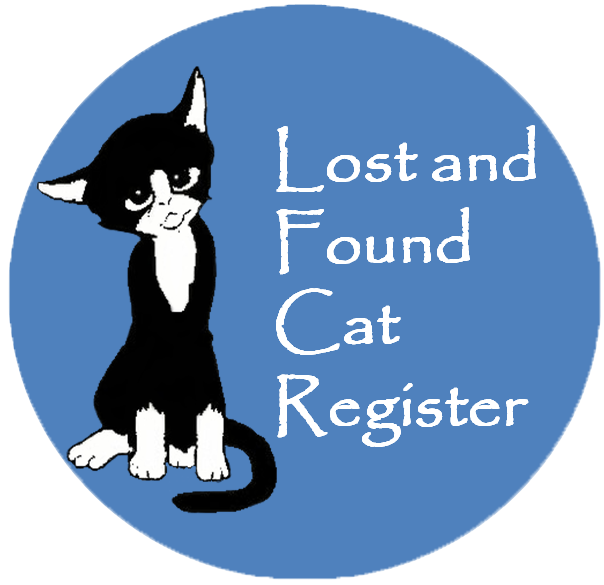 Slim grey Cat missing from Woodland Way Fairlight near Hastings
Ginger Cat with no tail missing from Redmayne Drive St Leonards ON Sea
Large Tabby missing from Vicarage Road Hastings
Tortie missing from Oxley Close St Leonards On Sea
Large black Cat semi long haired found on Choice allotments off Blackman Avenue St Leonards On Sea
Ginger short hair domestic found in Helmsman Rise St Leonards On Sea
Black short hair domestic Cat found in Augustus Way St Leonards On Sea
Dark tabby Cat found in London Road Hastings
Light ginger/sandy colour Cat missing from London Road St Leonards On Sea
Ginger and white Cat missing from Magpie Close St Leonards On Sea
Long haired tabby missing from Swianes Passage Hastings
Ginger Cat missing from Brede Close St Leonards On Sea
Black Cat with head wobble found in Percy Road Hastings
Dark tabby missing from Crowhurst
Black Cat found in Newgate Road St Leonards On Sea
Black and white Cat found in Bohemia Road St Leonards On Sea
Black and white Cat missing from Magpie close Bexhill On Sea
Black and white Cat missing and believed to be in the Sidley Bexhill area
Small grey/brown with white chest, longer hair Cat found in St Georges Road Hastings
Black Cat found in Singleton Walk Bexhill On Sea
Black and white Cat found in Stonefield Road Hastings

and to see more Lost Cats needing your help to get them home…
Lost YOUR Cat? Click the big green button below to send us your details and we will start our proactive work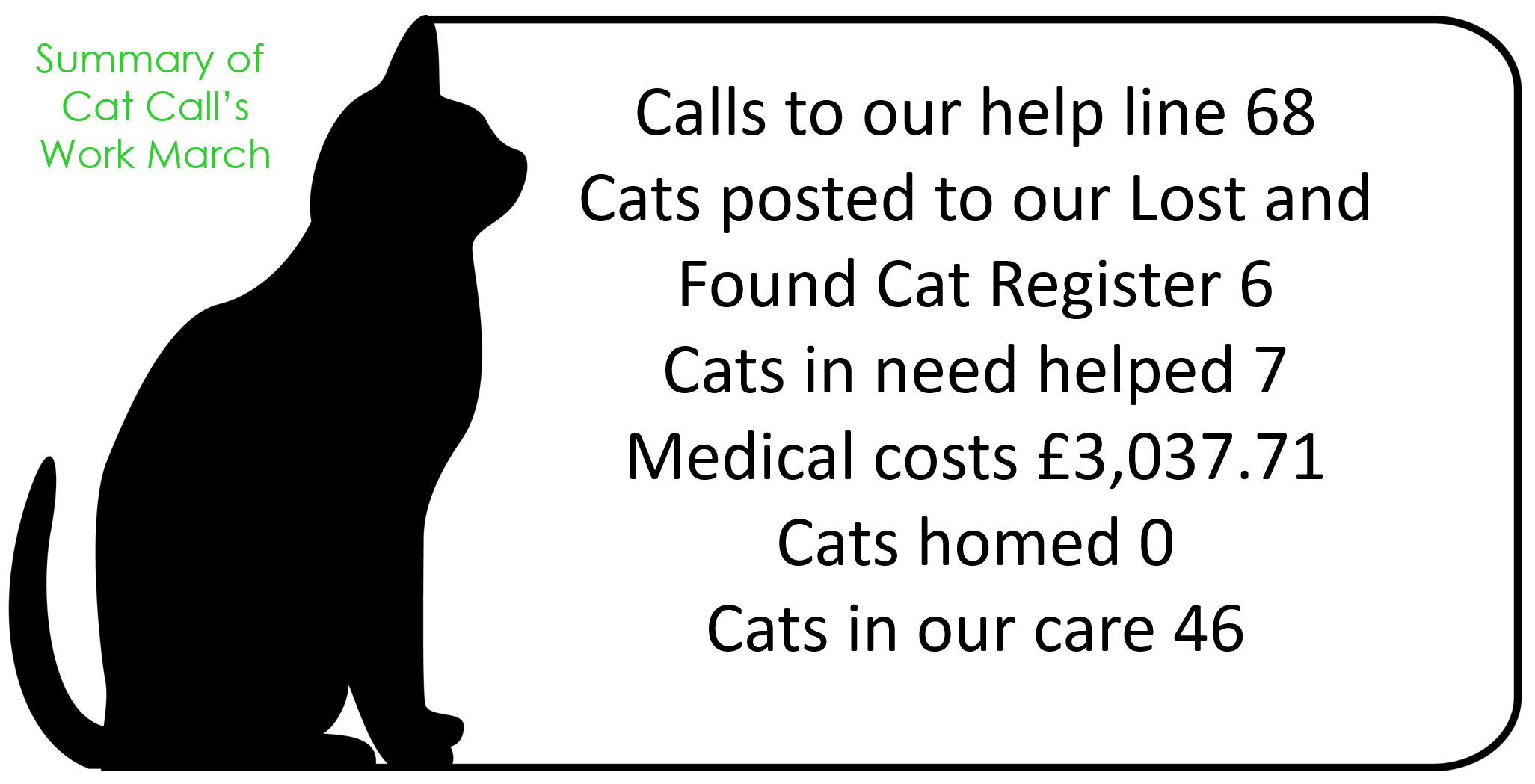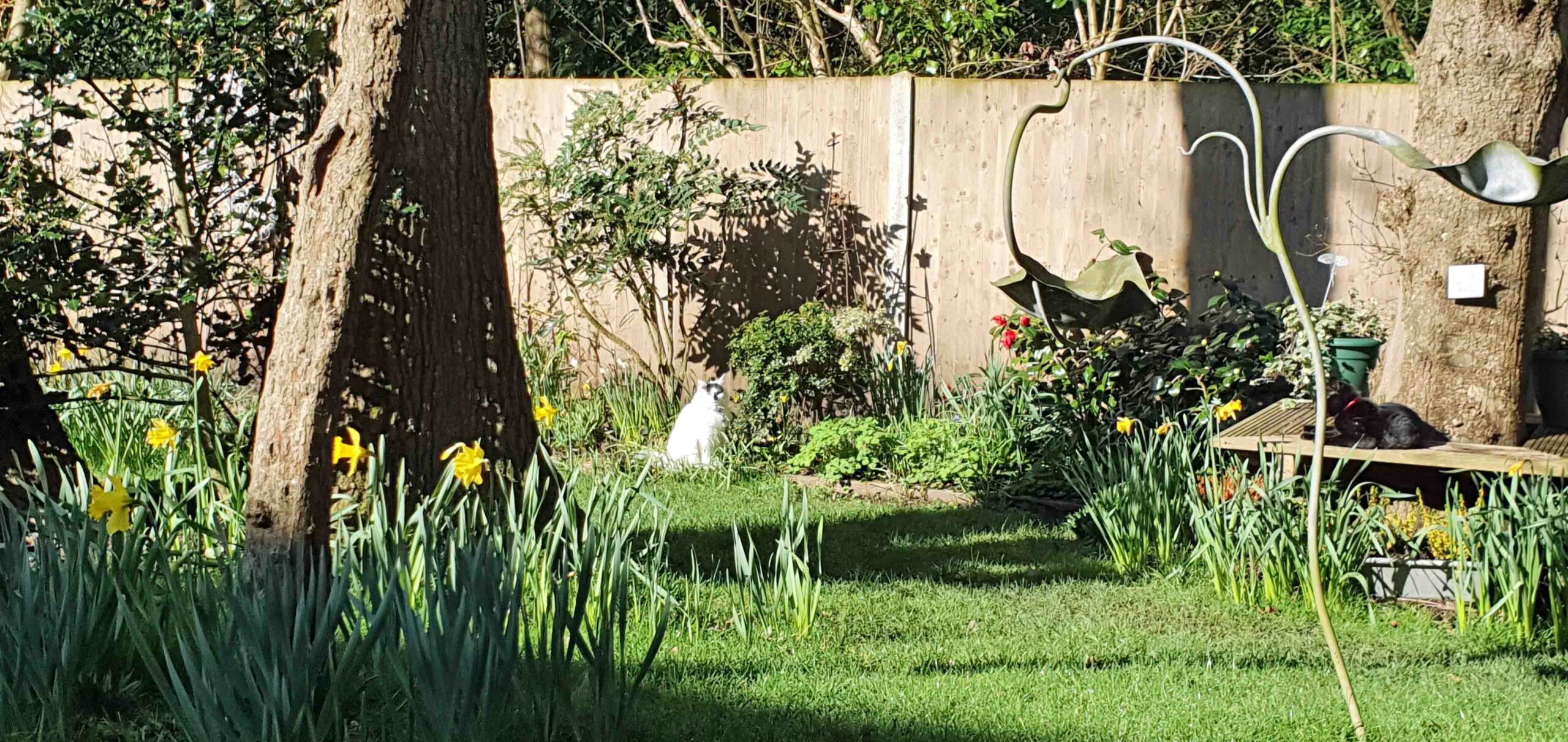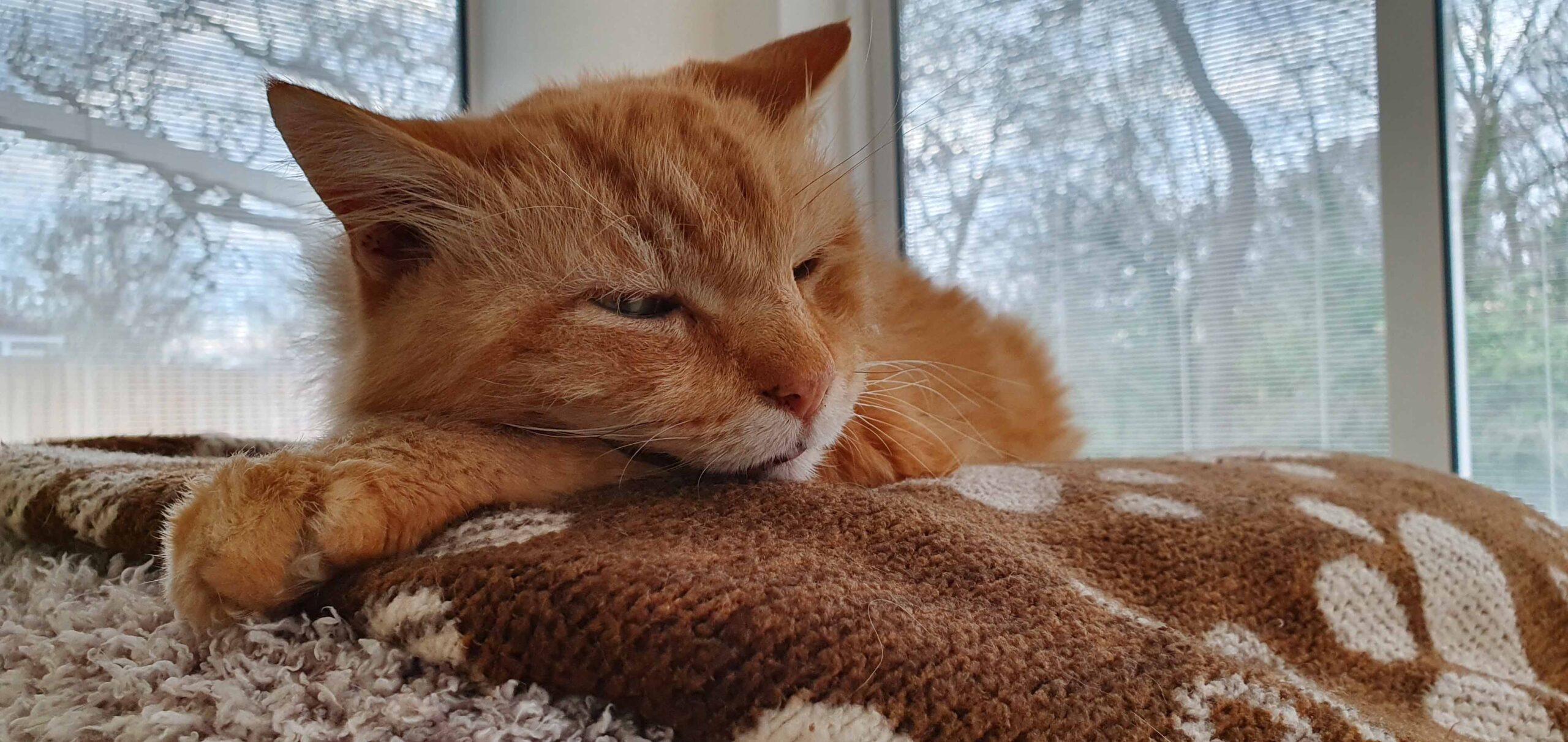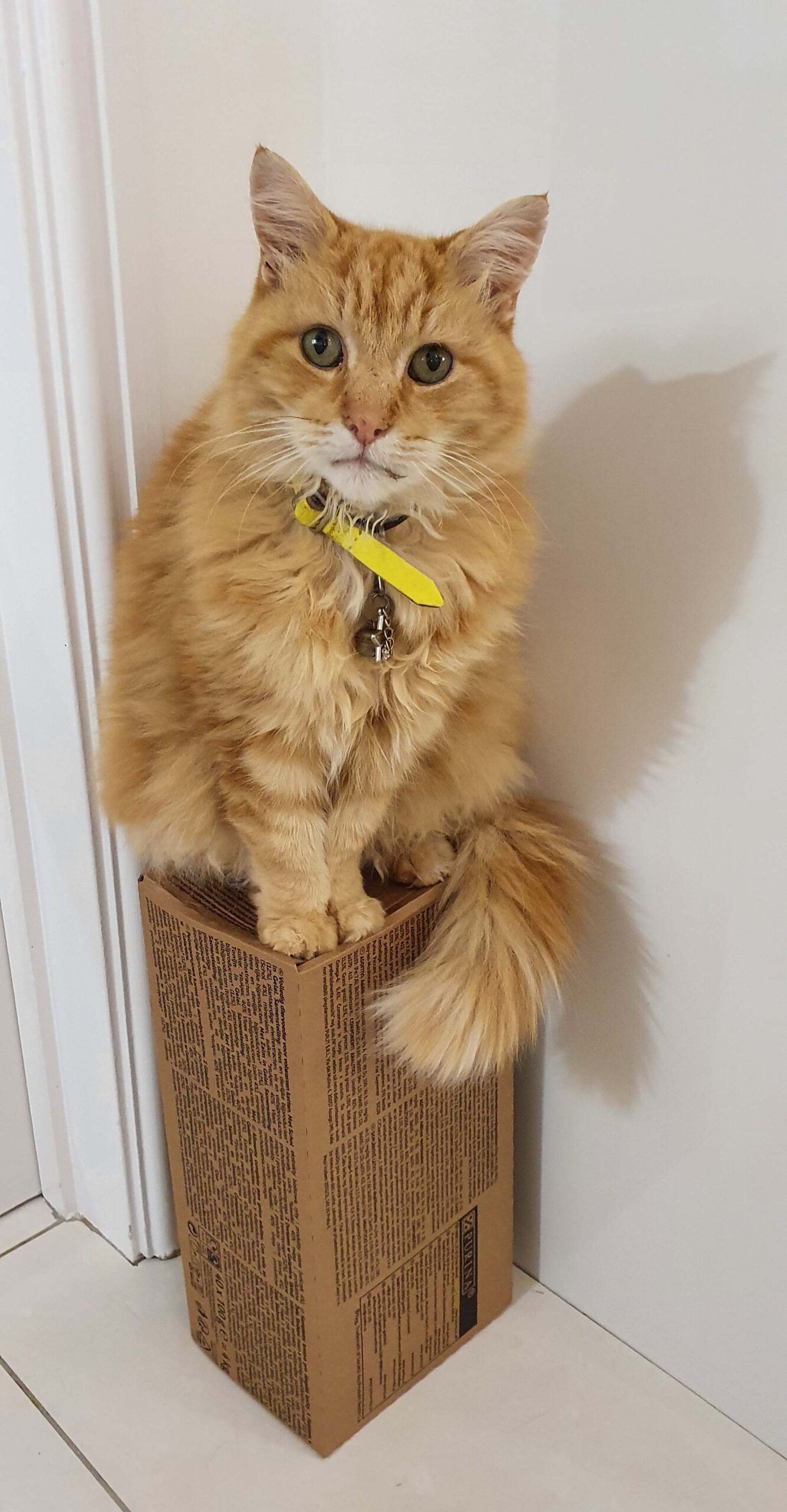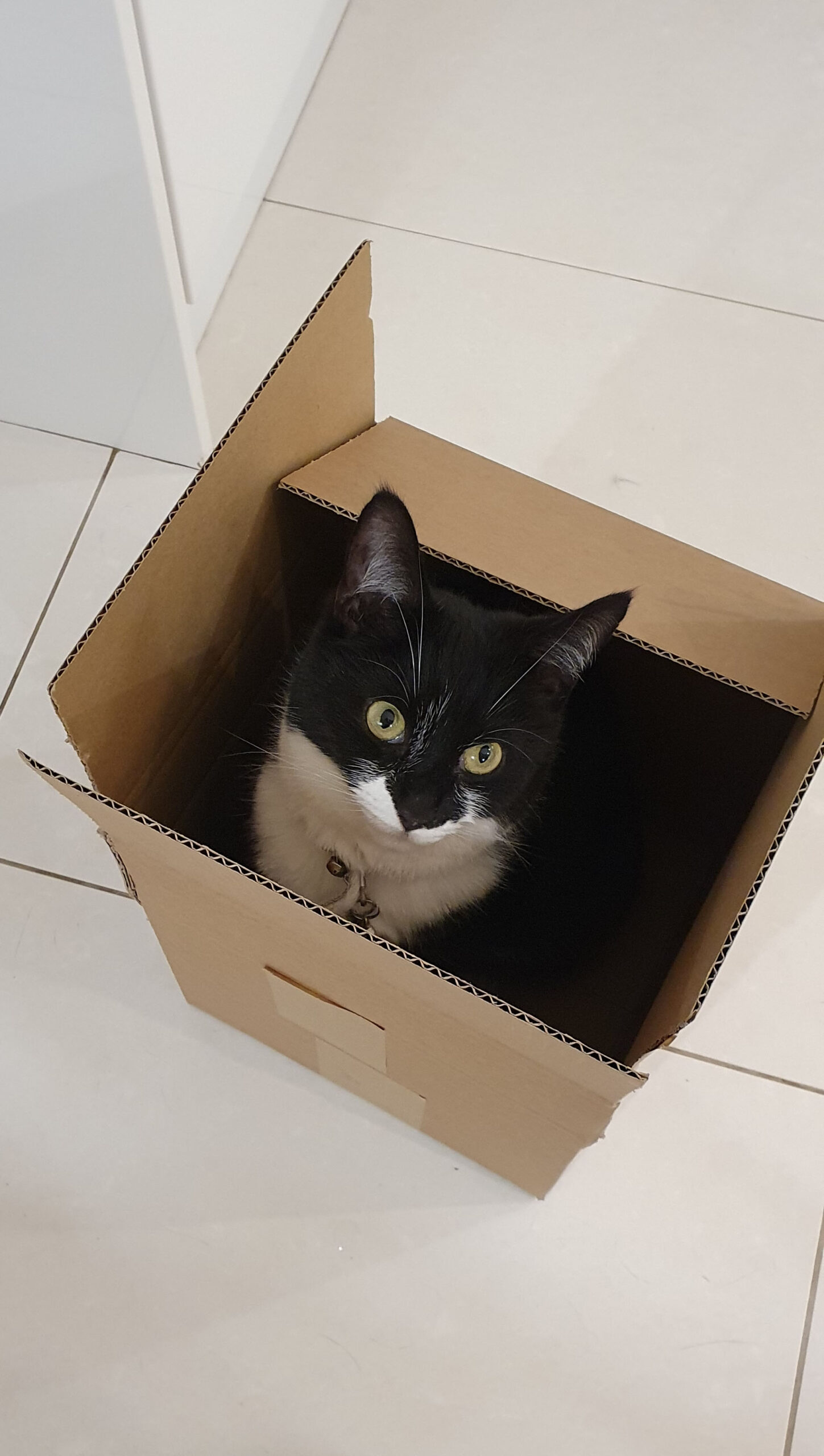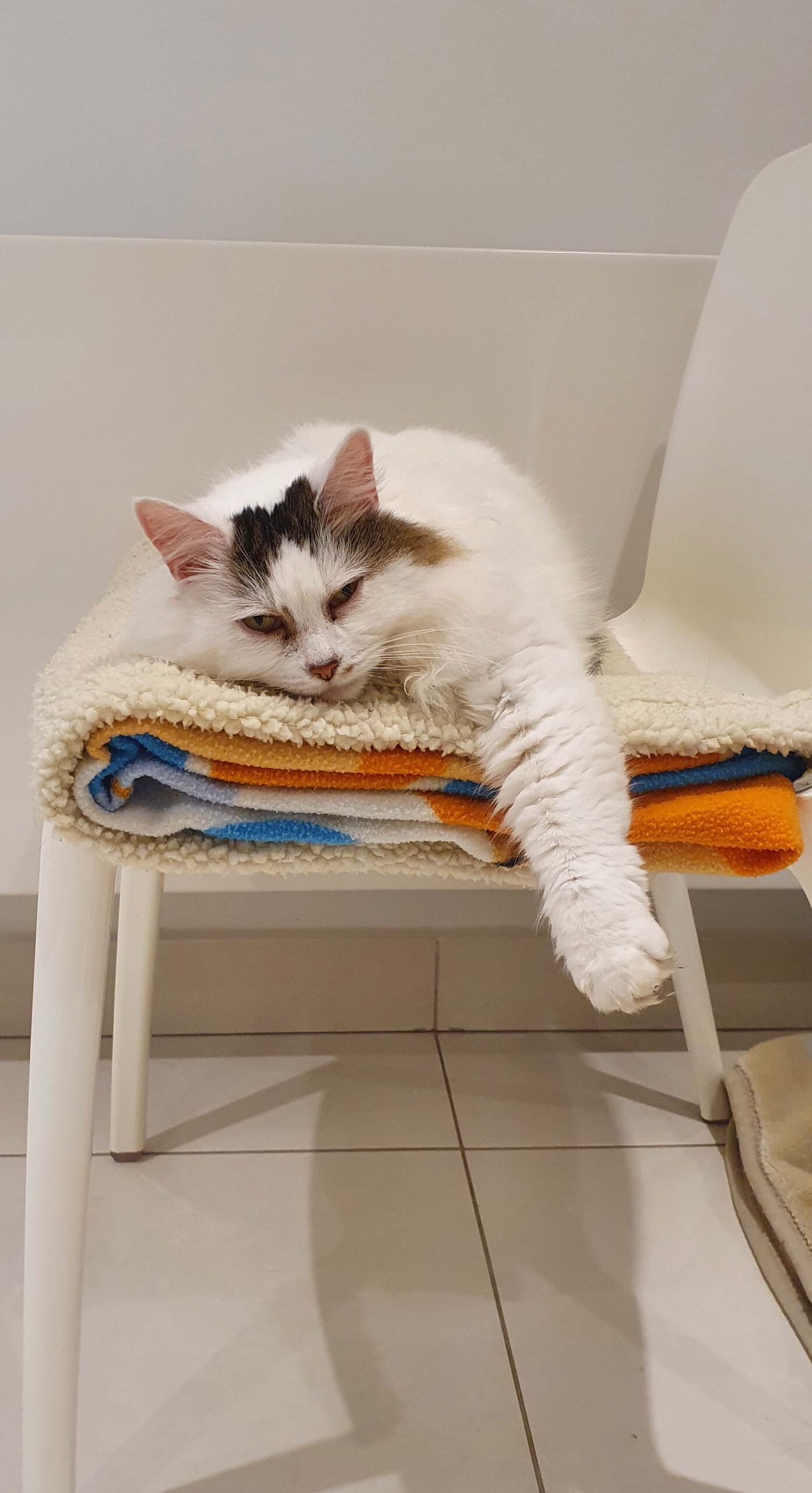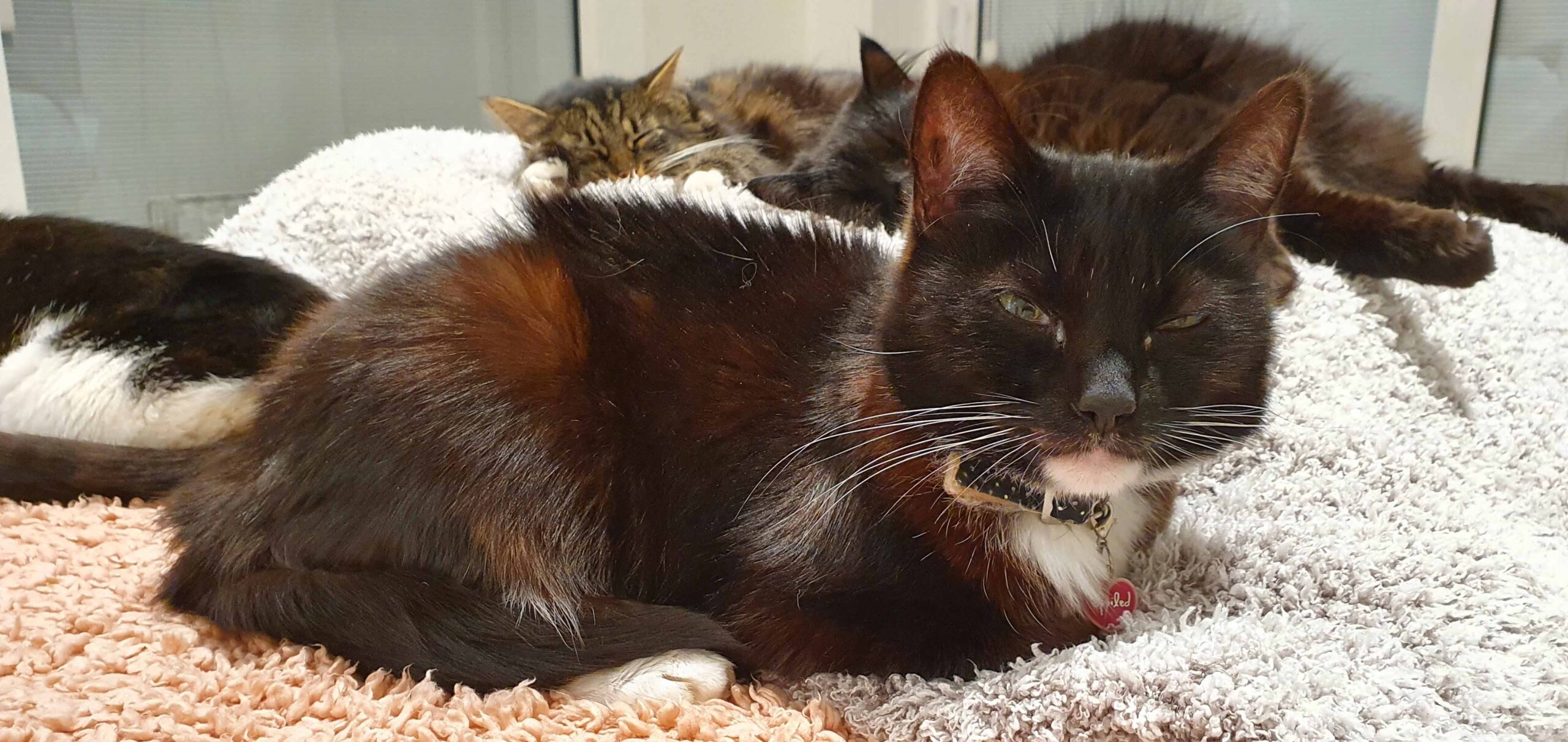 Cat Call was founded in 1983 and has served the communities of Hastings, St Leonards On Sea, Bexhill and Battle ever since through its proactive Lost and Found Cat Register and caring for Cats in need.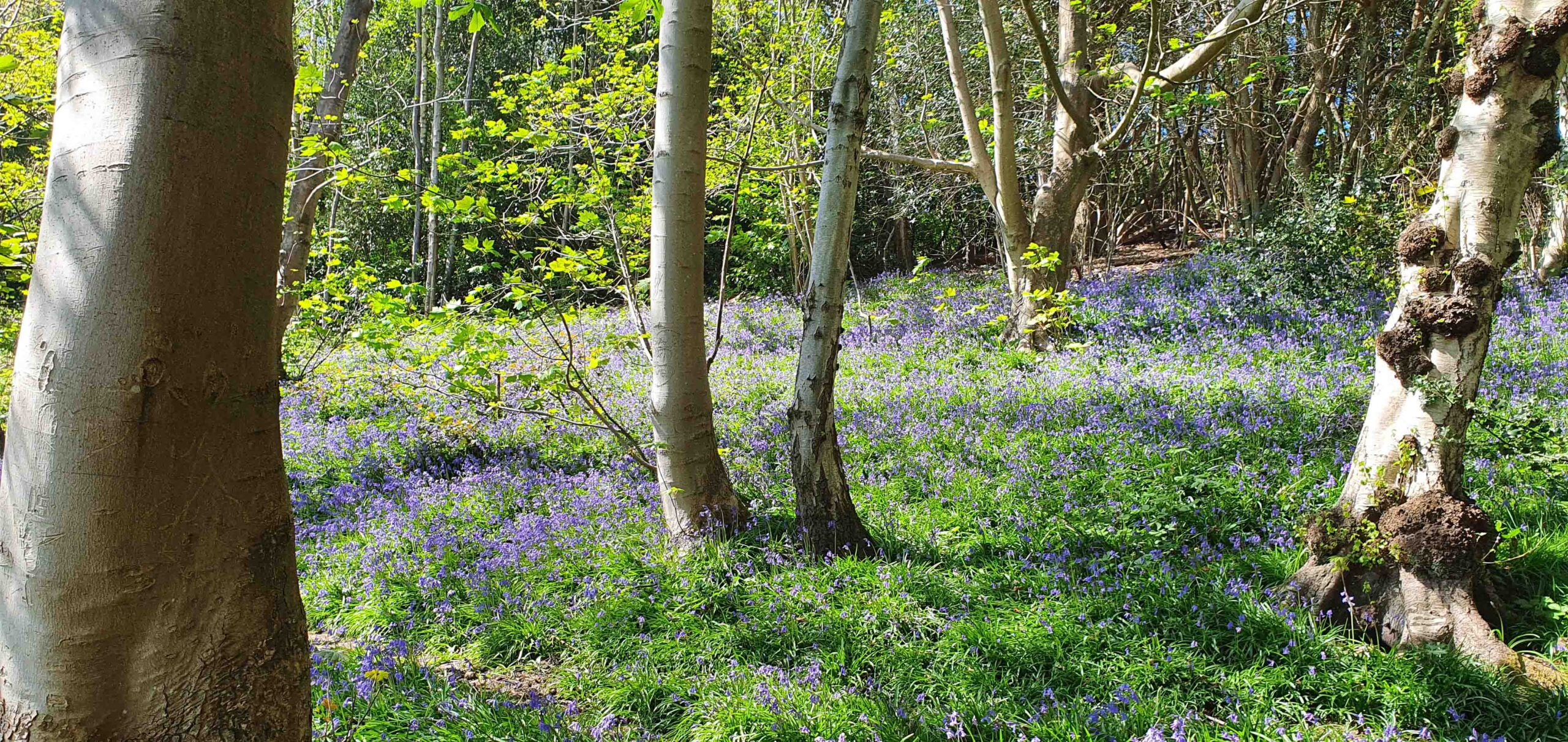 Picture of ancient woodland in Hastings
As a Uk registered charity reg. 1032117 the charity is entirely run by volunteers, there are no expenses paid or marketing or communication costs. Every penny donated to Cat Call is entirely used to help Cats in need.

If you are a UK tax payer Cat Call receives an additional 25p for every pound you donate if you click on the Green donate button above.
or donate using PayPal CLICK HERE or click on the PayPal icon below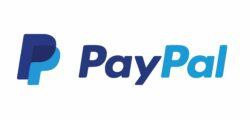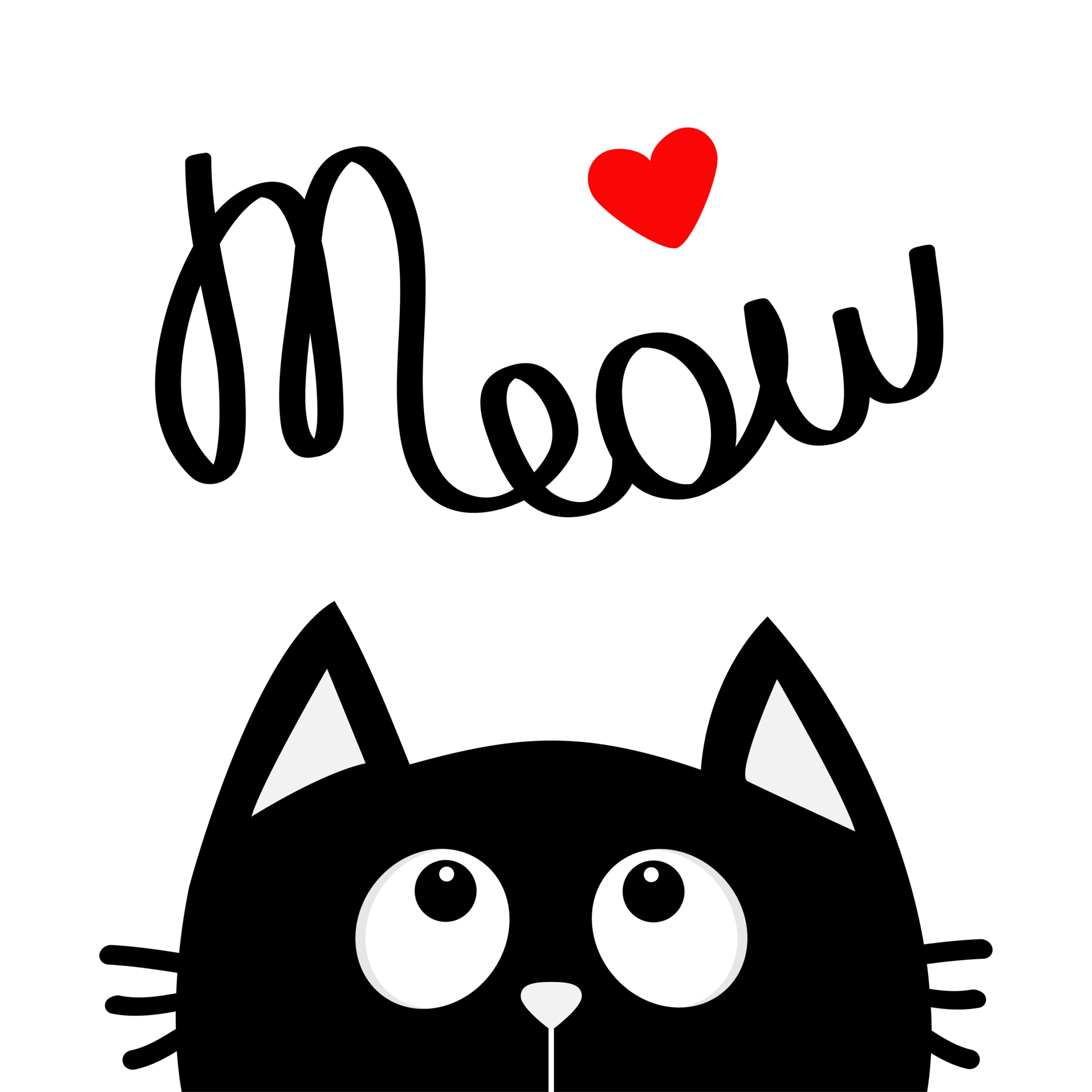 Thank You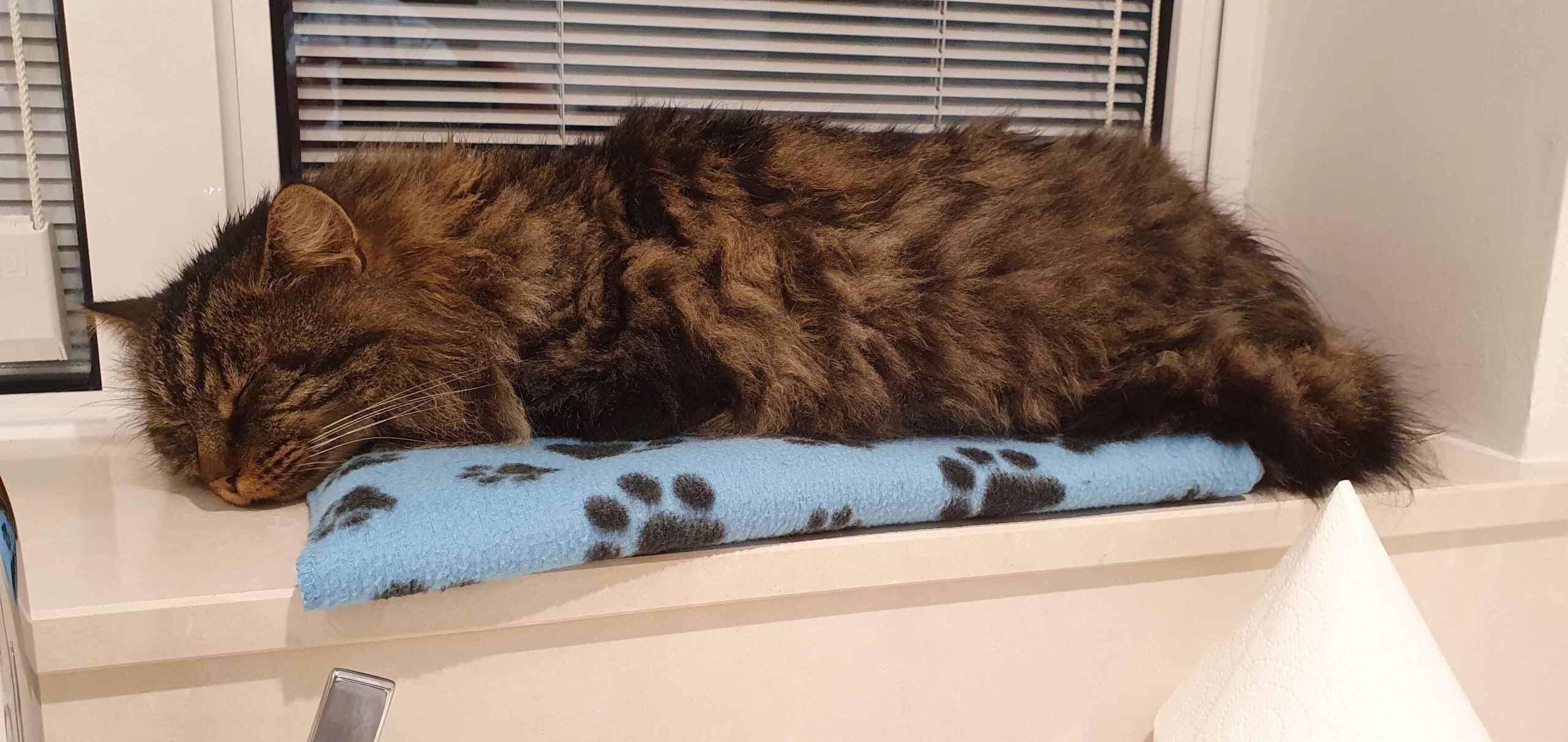 Click the big green circle below for the latest posts and Cat Call news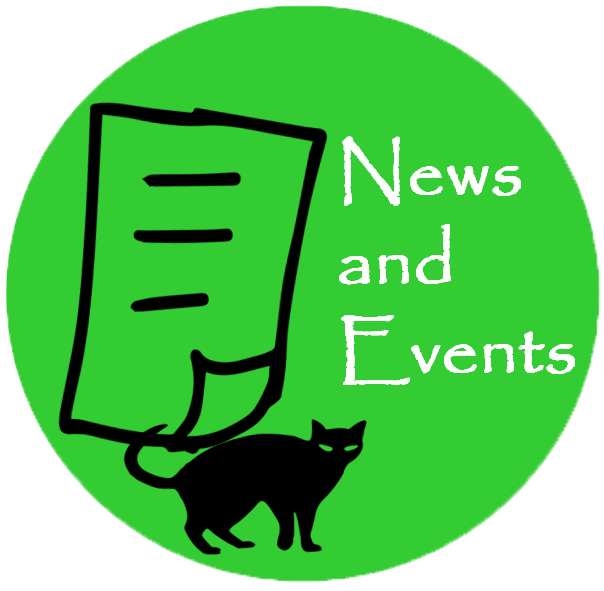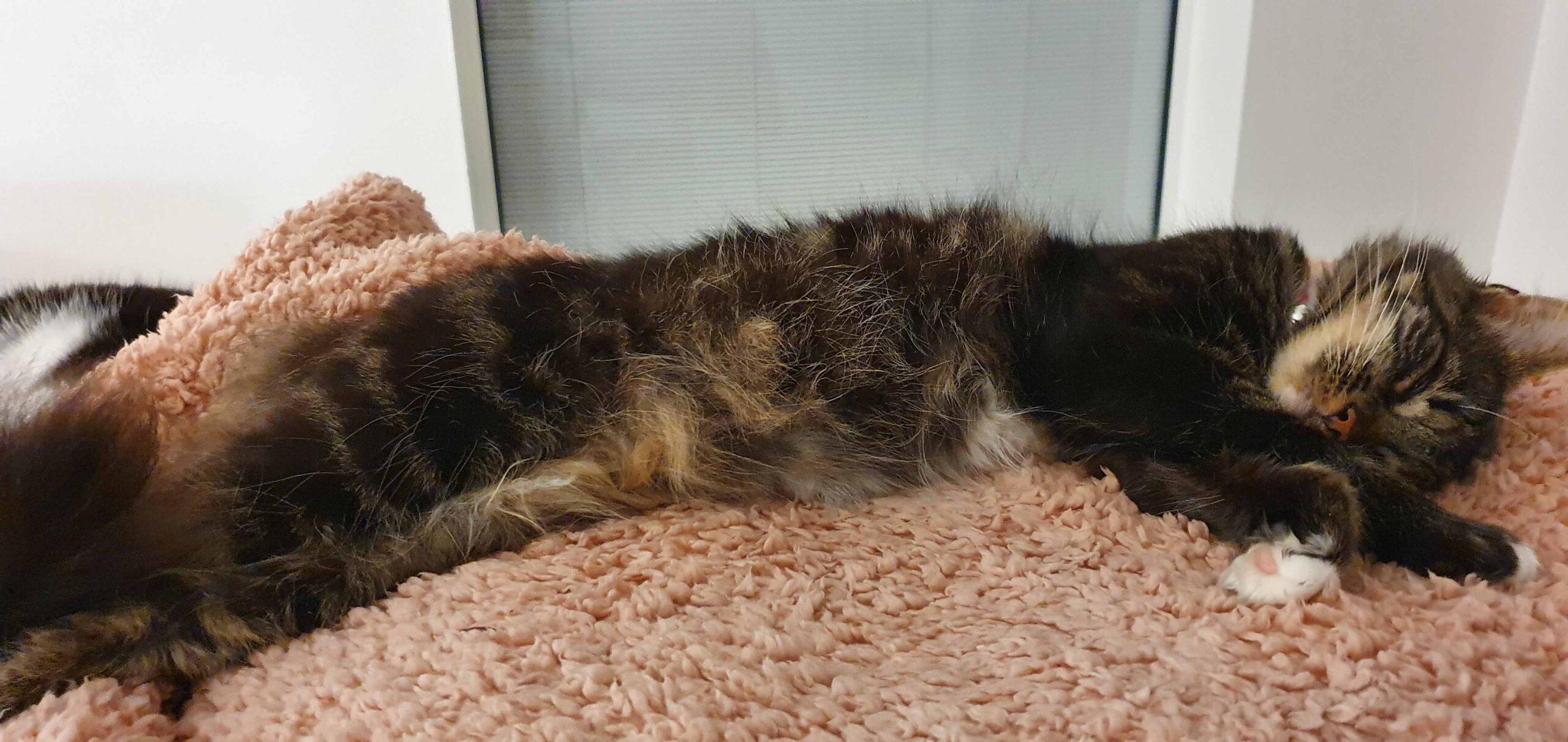 Click the big red circle below to see how to offer a Cat Call Cat a home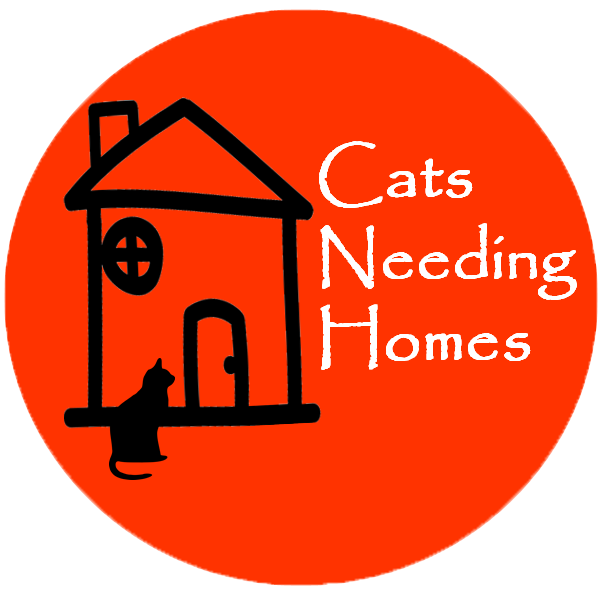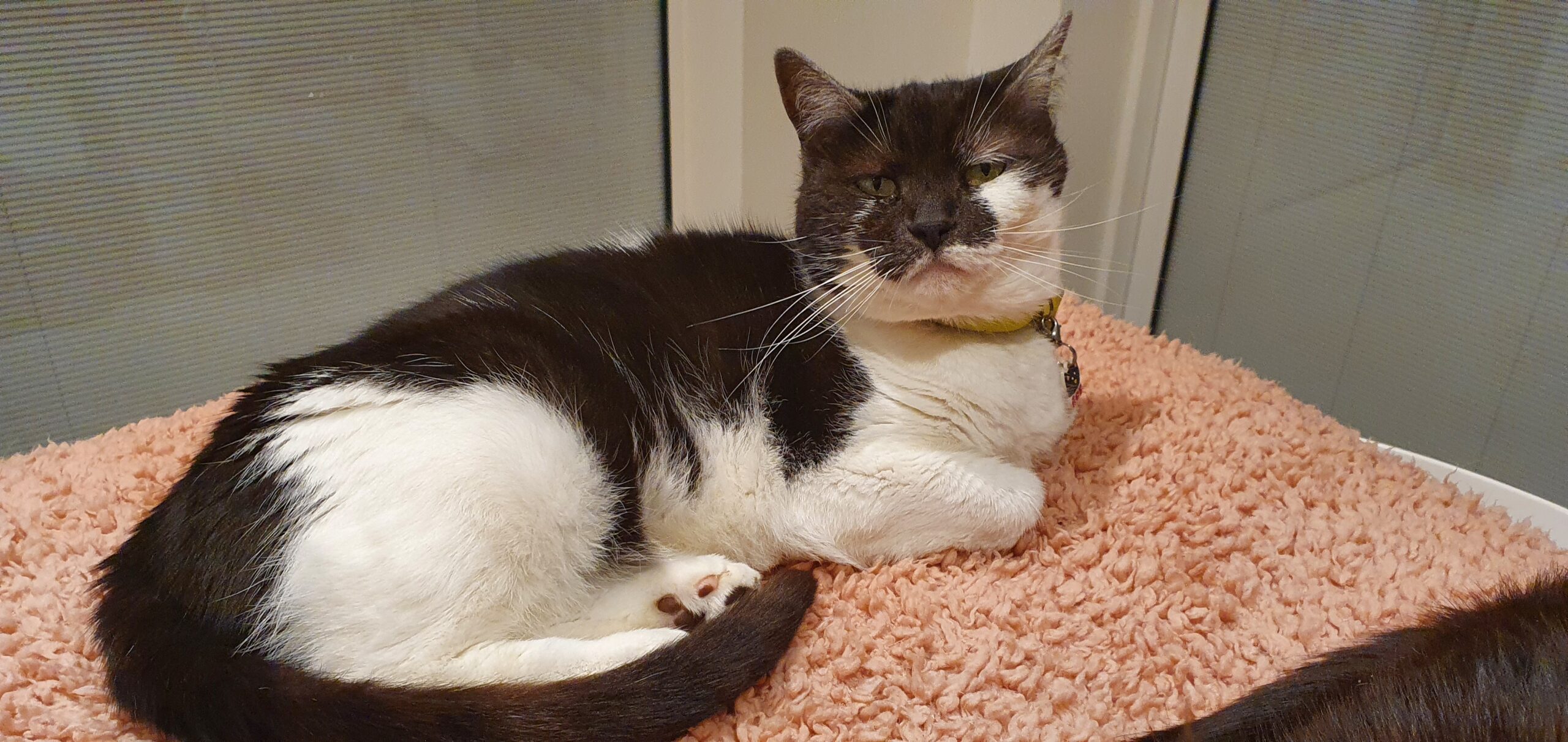 Cat Call rescues Cats, cares for them, loves them and then looks for the right type of home to match the Cats needs with the needs of its new family and environment.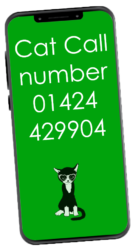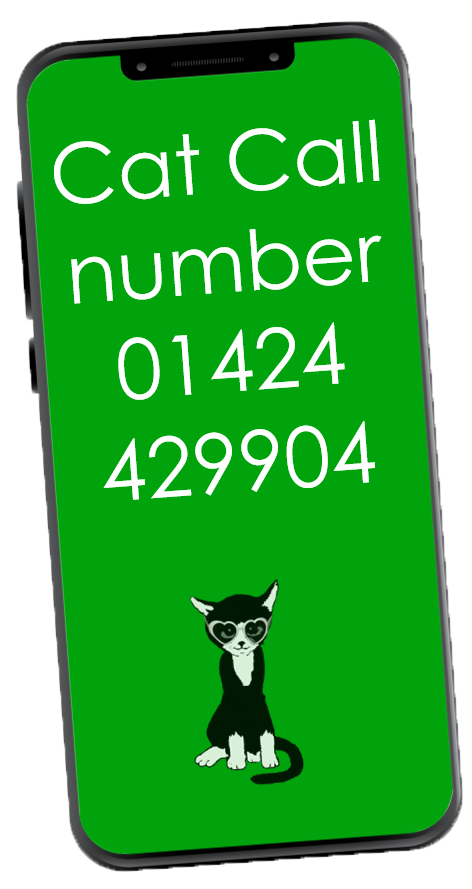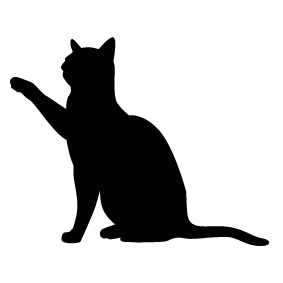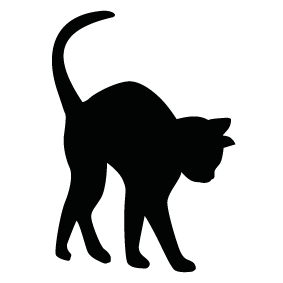 Cat Call Charity shop is located at
48 Bohemia Road
St Leonards On Sea TN37 6RQ
It is packed with bargains and surprises…