Cats coming into our care often have problems be it medical or behavior or have come from stressful environments, it means we take great care in finding them new homes as we think it is very important to match a Cat well with a potential owner.  We want our Cats to have purrfect homes!
All our Cats that are ready for homing have been neutered/spayed, vaccinated and have spent time with our team, none are homed until we believe they are ready and will cope with the change. We also have some Cats available for homing as supported Cats see explanation below.
If you would like to home a Cat from Cat Call and have time and a little patience to work with us to get you the perfect Cat friend then please call us on our telephone hot line 01424 429904 to discuss.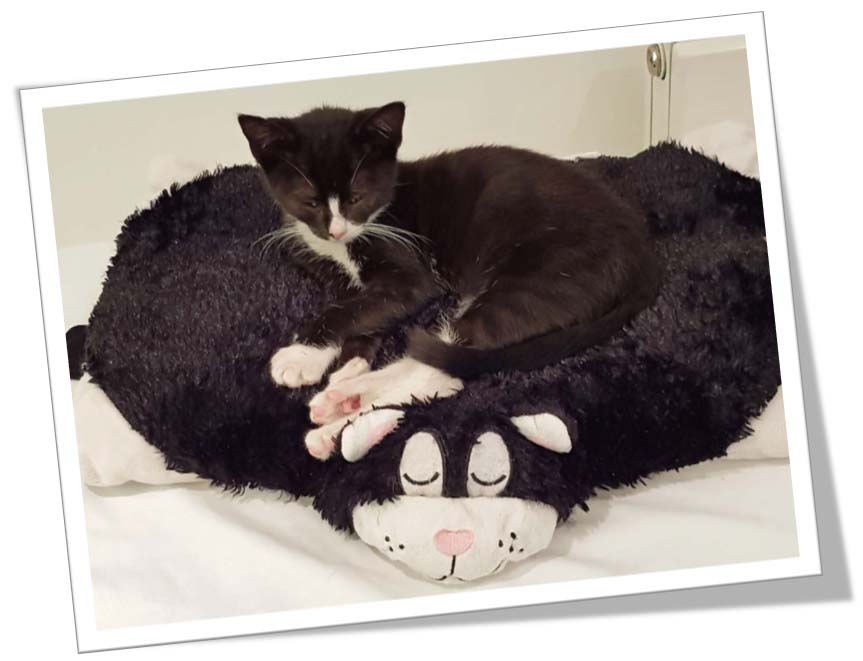 This is Tippy he is a dear fellow and is hoping to find a home this Autumn.
Tippy is a baby, he is fit, well and full of energy, hopefully he will live happily for 20 years or more so his home must be with people who are committed for that length of time for his health and wellbeing. He needs to go into a safe cattery when his people go on holiday and he needs a garden not on or near a main road. In return he will be loyal and loving x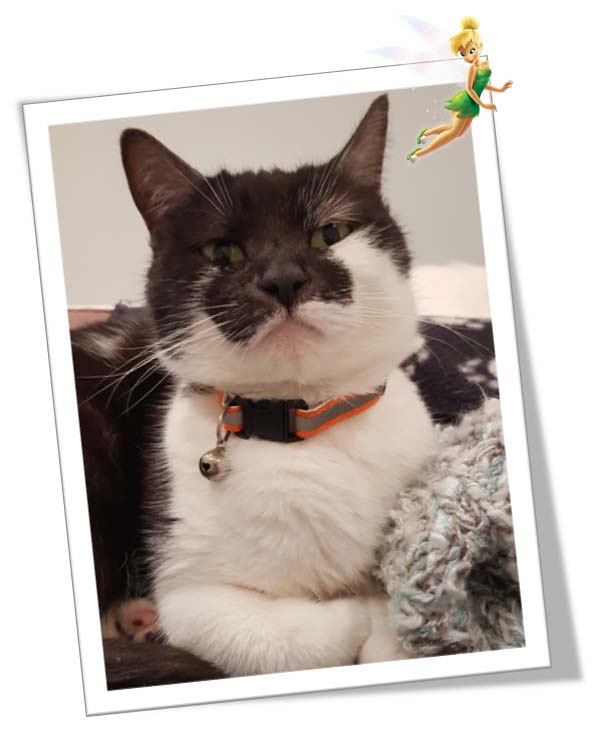 Tinkerbell has a serious face, she is always listening and very clever. She is aptly named like the Disney fairy character. She could be homed but needs very special care and attention. She is not a lap cat but loves to sit with us late in the evening, just listening and being talked to – she is a good listener.
If you think you could offer Tinkerbell a home please call our telephone hot line 01424 429904.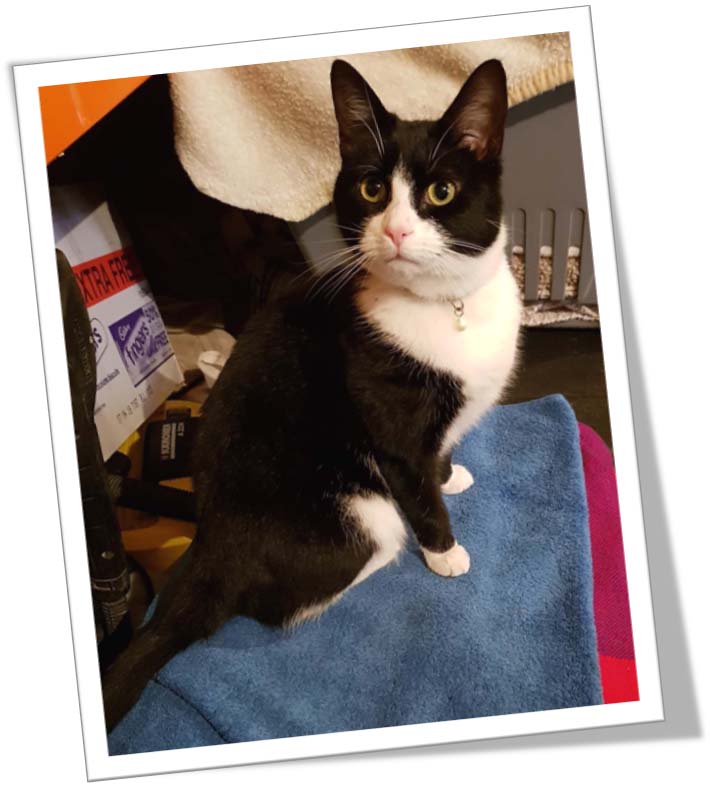 Poppet is a dear young intelligent and inquisitive Cat. She loves a lap and is very friendly. Poppet was rescued from a cruelty situation and needs a home with no children or dogs. She is fine with other Cats but needs and deserves a lot of attention. Poppet needs a safe garden.
If you think you could offer Poppet a home please call us on 01424 429904.
We have Cats who have had a tough life and need a special safe loving home where they can get the attention and care they need in return for loylaty and love ……
Cat Call "Supported Cats"
We have a number of dear cats who have come into our care with specific medical conditions, many cannot be rehomed and will live out their lives in comfort with us, but some would benefit from the love and care of a new home. Their conditions are very manageable and well understood, as such if you can offer one of these cats a home Cat Call as a charity will continue to cover and pay the cost of all treatment associated with the condition forever. Please contact us on 01424 429904 if you would like to help by offering one of our "Supported Cats" a home.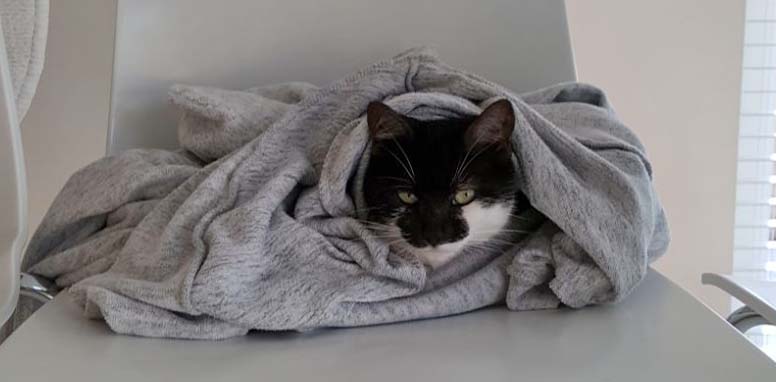 Save
Save
Save
Save
Save
Save