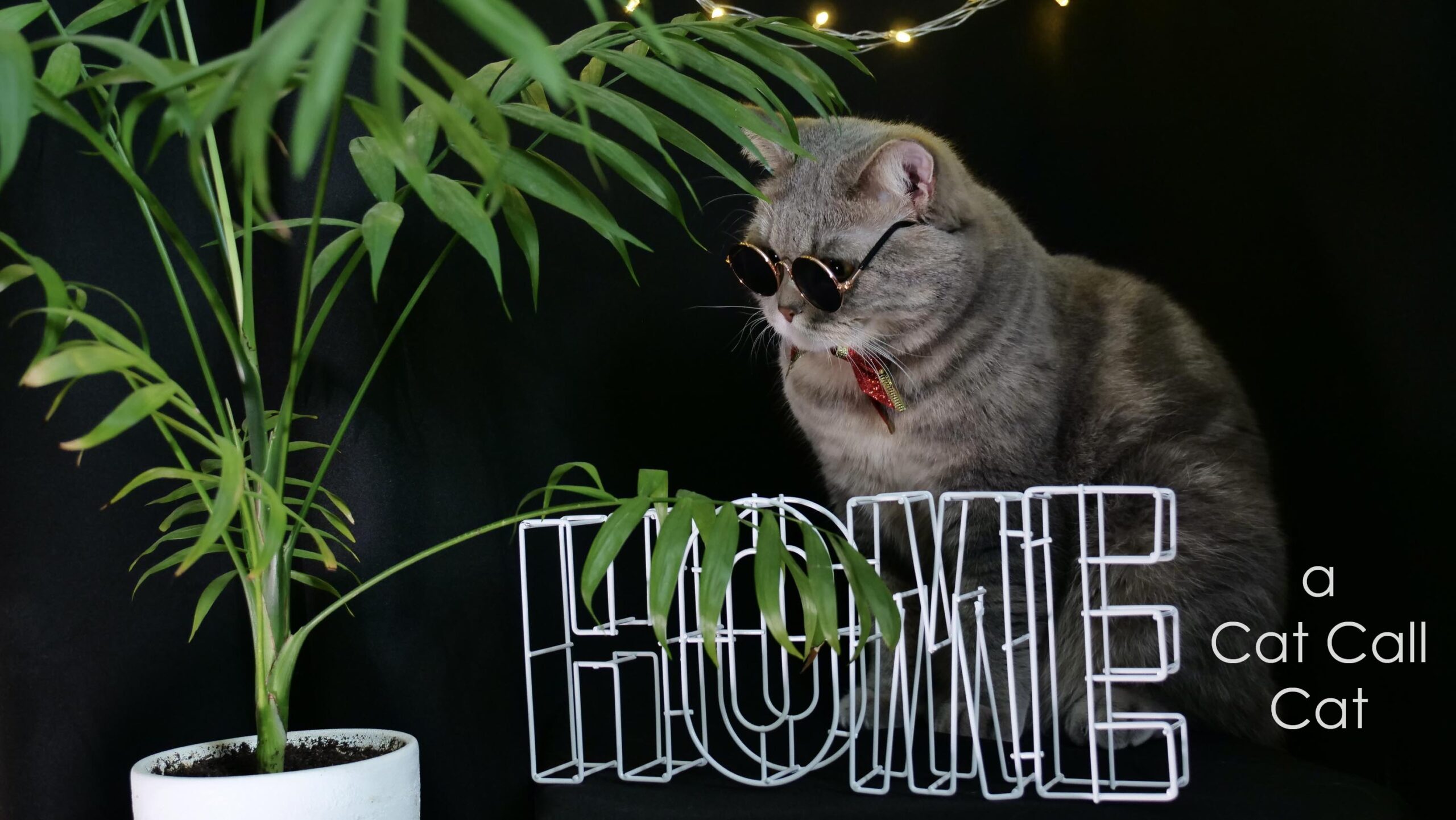 Cat Call is often a place of last resort for dear Cats, many come into our care with some sort of a problem or having been neglected and let down, we give them care and love and take time to help them recover, sometimes it takes weeks, sometimes years, there is no hurry. And when they are ready, we listen out for purrfect homes.
A Cat is a friend and friends need to fit so both you and the Cat enjoy each other's company, share love, moments and thoughts as time gently passes by. A Cat is not an accessory or a toy, its a friend part of your family.
We are good at matching Cats to people, we listen to your circumstances, your needs and we look to make a purrfect match xx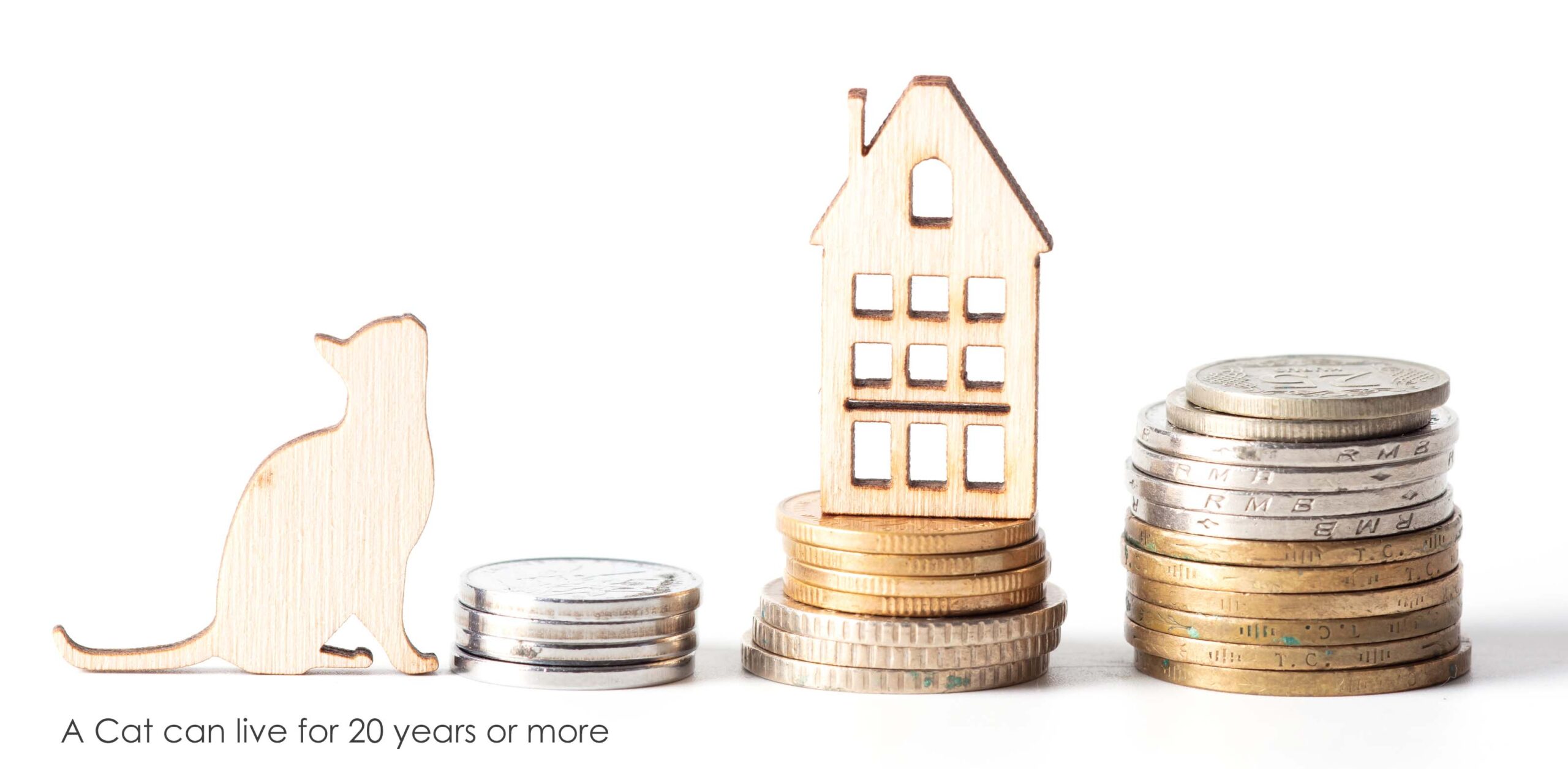 Sorry we do not home on main roads unless its an indoor Cat and suitable precautions are in place to keep the Cat in or the garden is professionally enclosed * see note below.
Nor do we home to places where another Cat is not neutered or spayed ** see note below.
There is no price, no charge for a Cat Call Cat, as far as we are concerned purrfect homes are priceless. All Cat Call Cats are homed in excellent health or with manageable conditions we thoroughly understand, they are neutered or spayed, vaccinated and micro chipped. If you wish to make a donation so we can help another Cat in need great, you decide and you decide how much.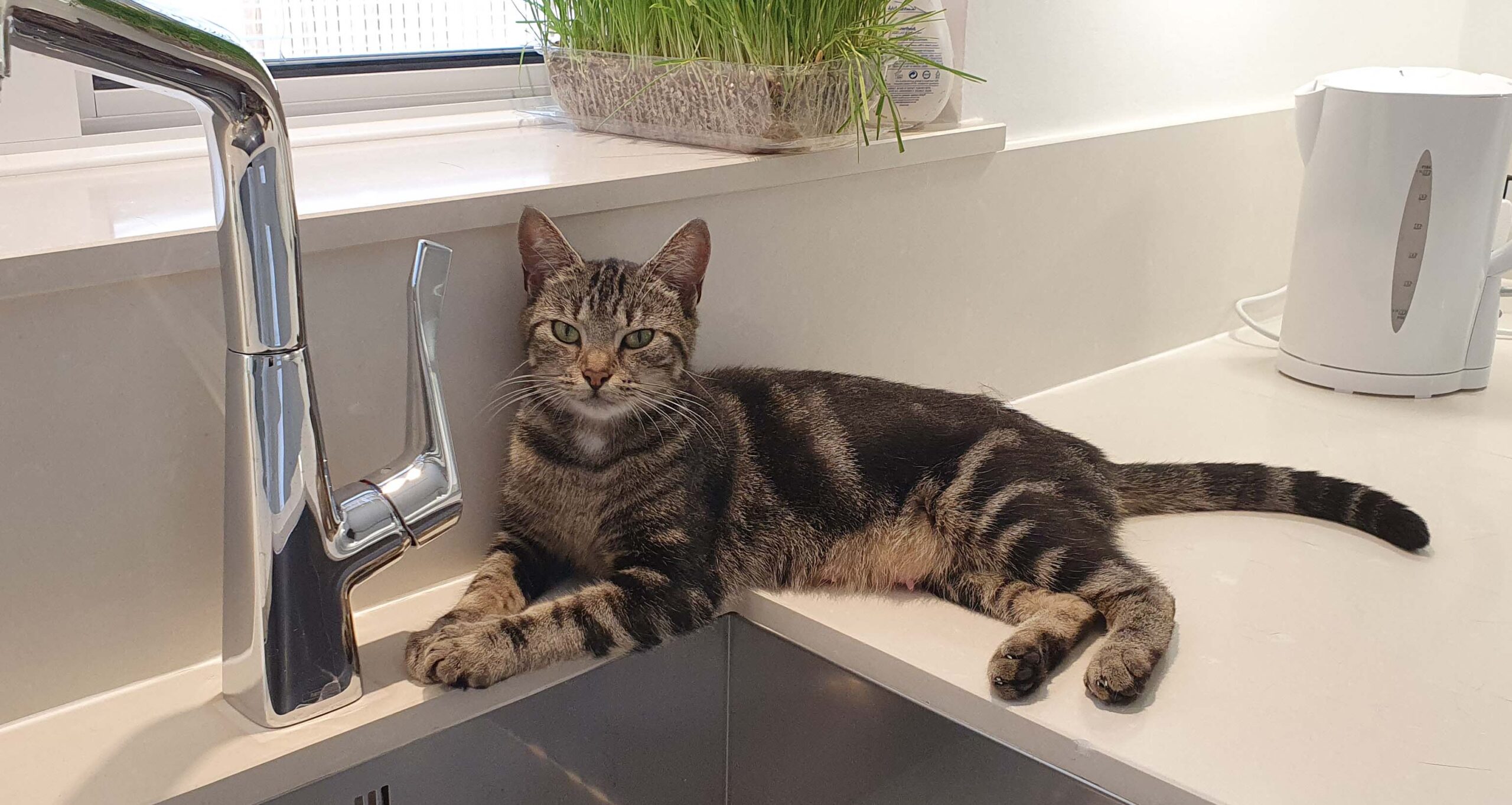 So, if you would like to offer a dear Cat a home, and live in the Hastings, St Leonards On Sea, Bexhill or Battle area, have a think about the personality you are looking for and then carry out these two steps;
Step 1 – Send us your details CLICK HERE
Step 2 – YOU need to call us on 01424 429904 the line is open 7 days a week 11.00am to 3.00pm to discuss homing. You will tell us what you are looking for and we will ask some questions about your circumstances. If we think we have a suitable Cat or Cats to match, then it's a home check and if all goes well, you choose a Cat and if the Cat agrees we do the adoption paperwork and you have a friend.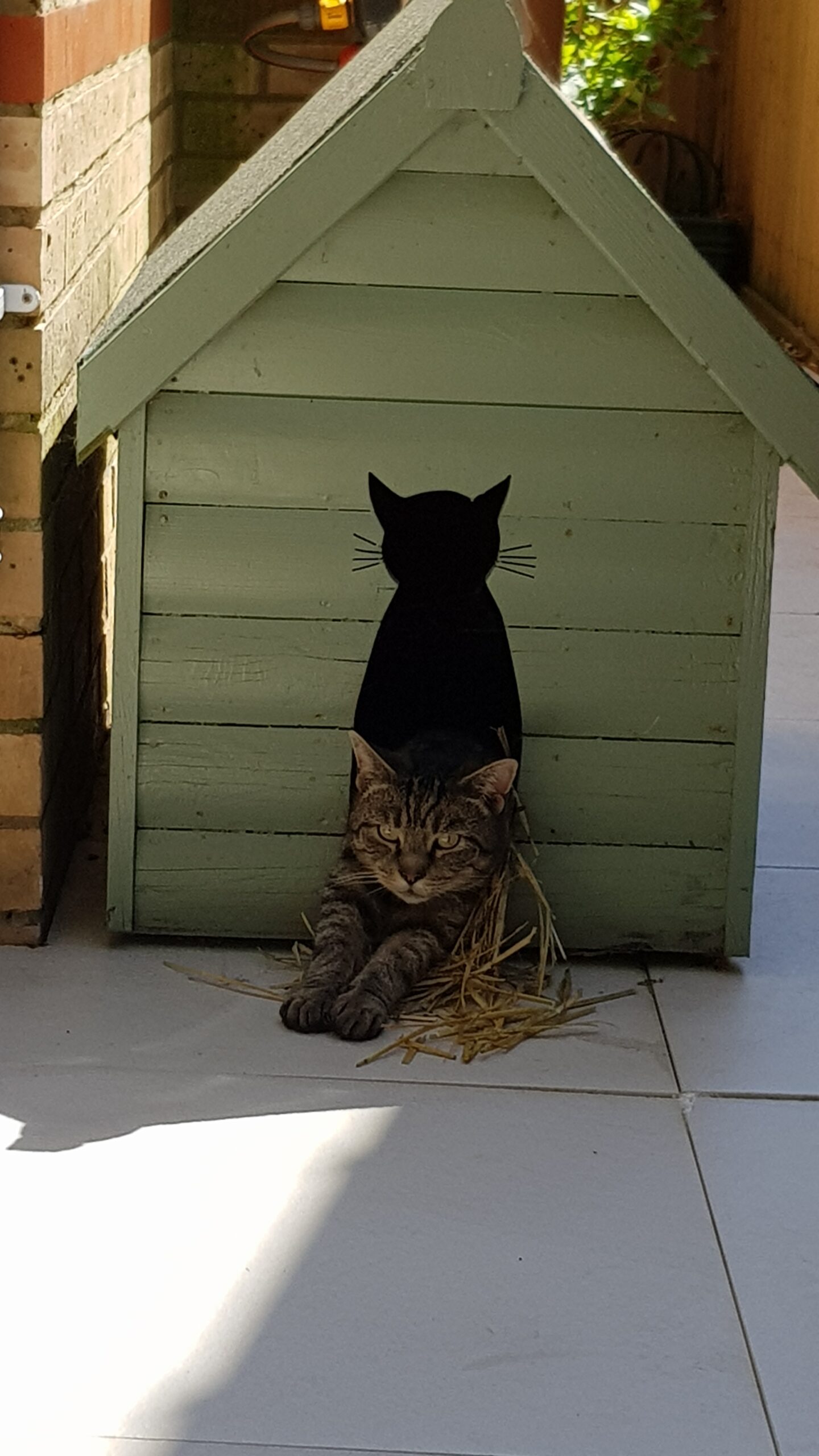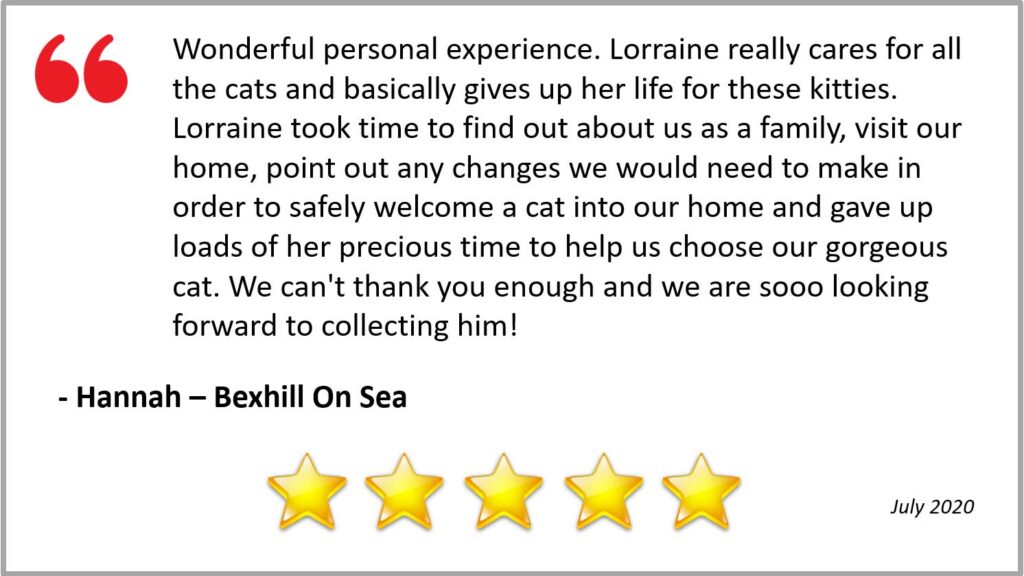 * Live near a Main road? Need your garden or balcony enclosed so you can give a Cat a home?
** At Cat Call we believe all Cats should be neutered and spayed for their own wellbeing, health and happiness. And because, simply there are to many Cats straying and not enough homes.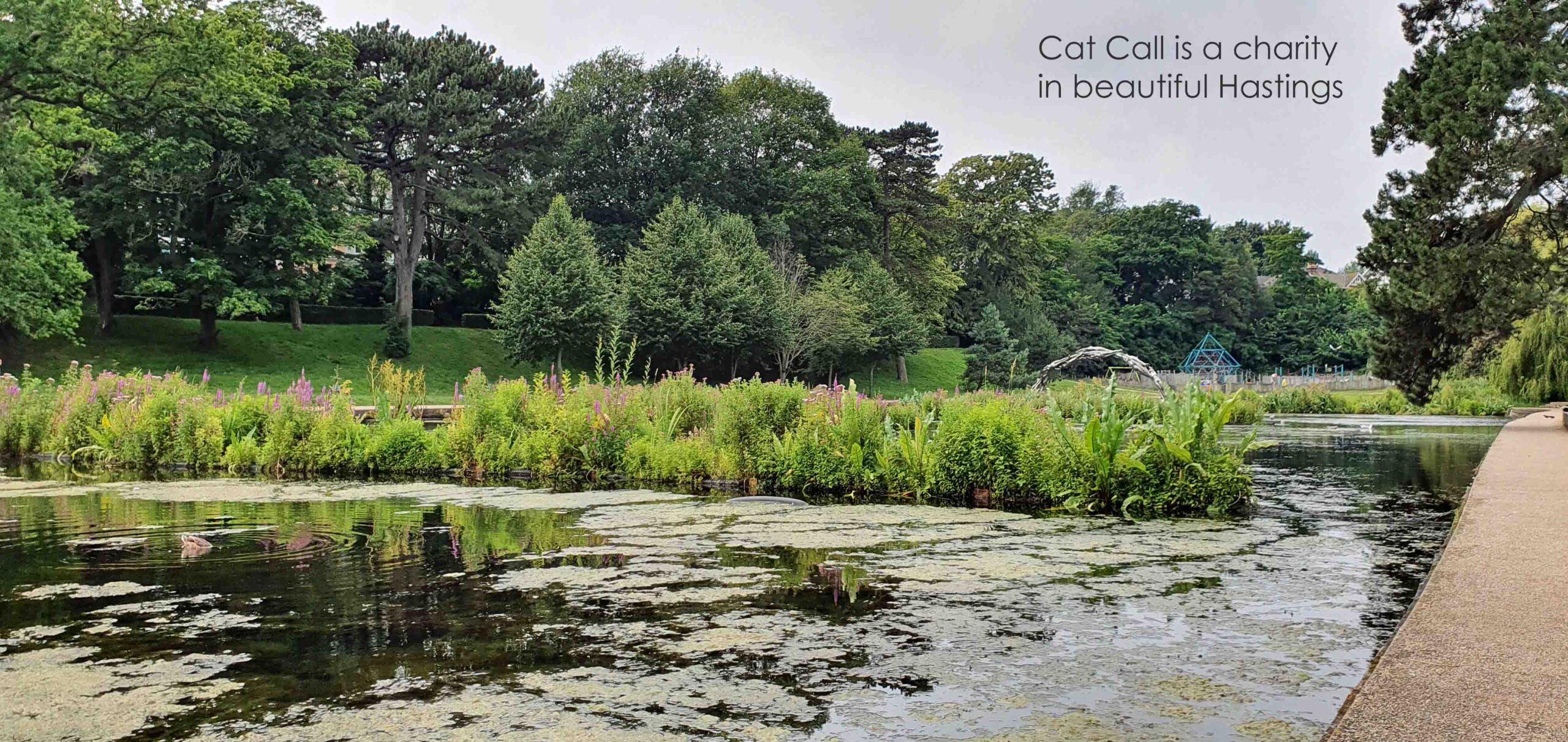 Picture of Alexandra Park in Hastings click here to learn more