If you are an Amazon user one of the greatest gifts is for you to nominate the Cat Call charity as your charity and use Amazon Smile.
Amazon Smile is exactly the same as Amazon, although you do need to create a new account in Amazon Smile, apart from that there is no cost and no downside for you, it's the same Amazon, same choice and same prices, except when you shop Amazon from their profits send 0.5% of your spend to Cat Call. It may seem a small amount but over the months and years it is a fantastic help to us.
And if you like the idea, tell your friends and family about it, every penny helps and is spent on our work caring for Cats in need.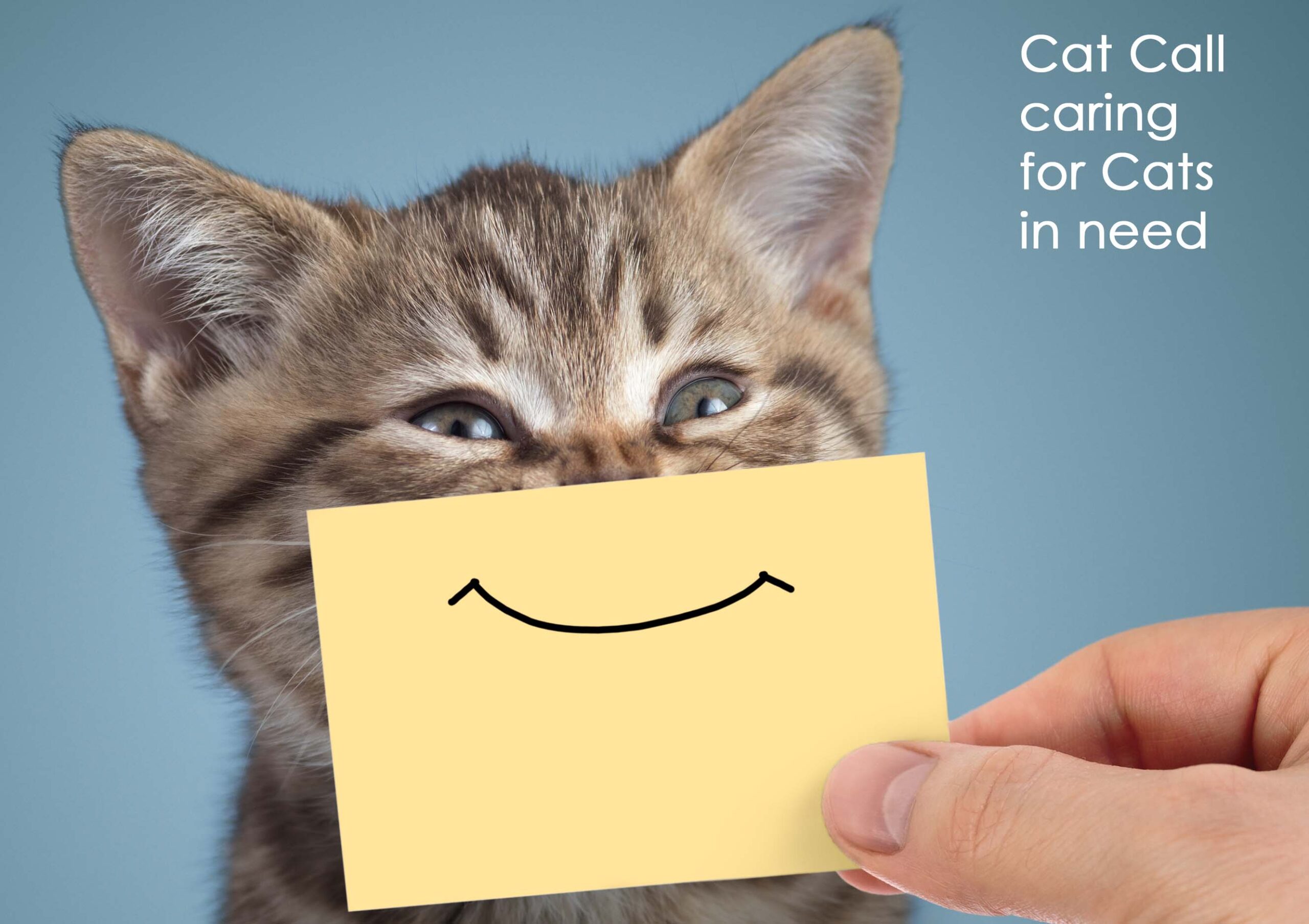 Simply google Amazon Smile…..