Ask yourself
How many brains do I have?
Am I writing my own future?
Am I on autopilot?
If you answered
"One"
"Not really others are"
"Yes a lot of the time"
then I am certain you would enjoy and benefit from this webinar called "Using The Power Of You Mind To Get What You Want" There are no gimmicks, see what people said after watching the webinar in March.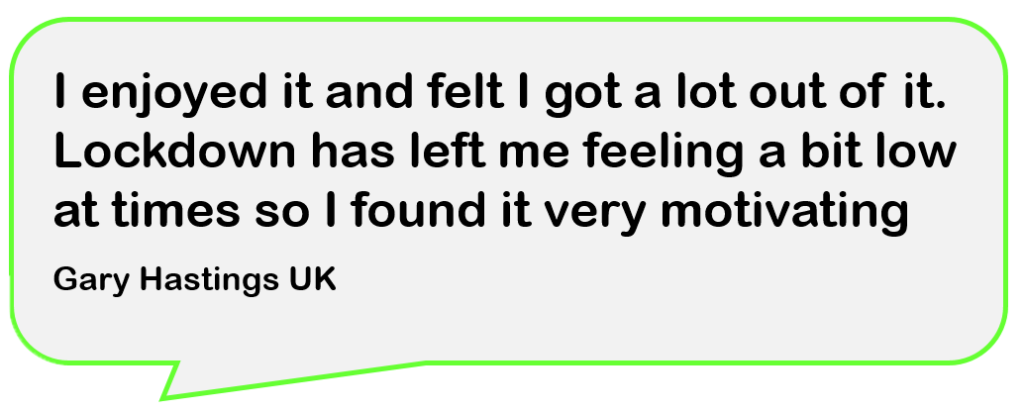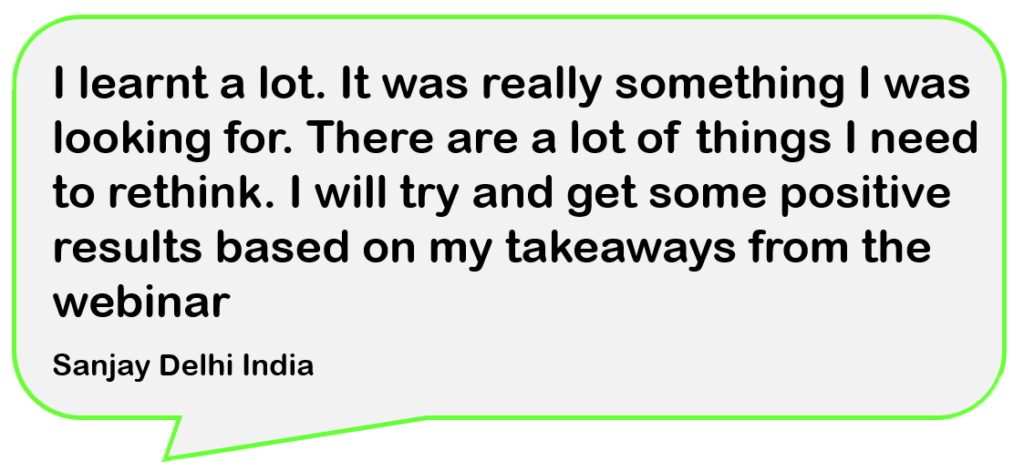 And £8.00 from every ticket sold is split equally between CAT CALL HASTINGS and Mcmillan Nursing charities.
The webinar is 1 hour 50 min on Friday 9th April at 1.30pm ticket £10.00 click here to get your ticket or here click here to learn more about the webinar.
Enjoy the journey…