A Vision and Purpose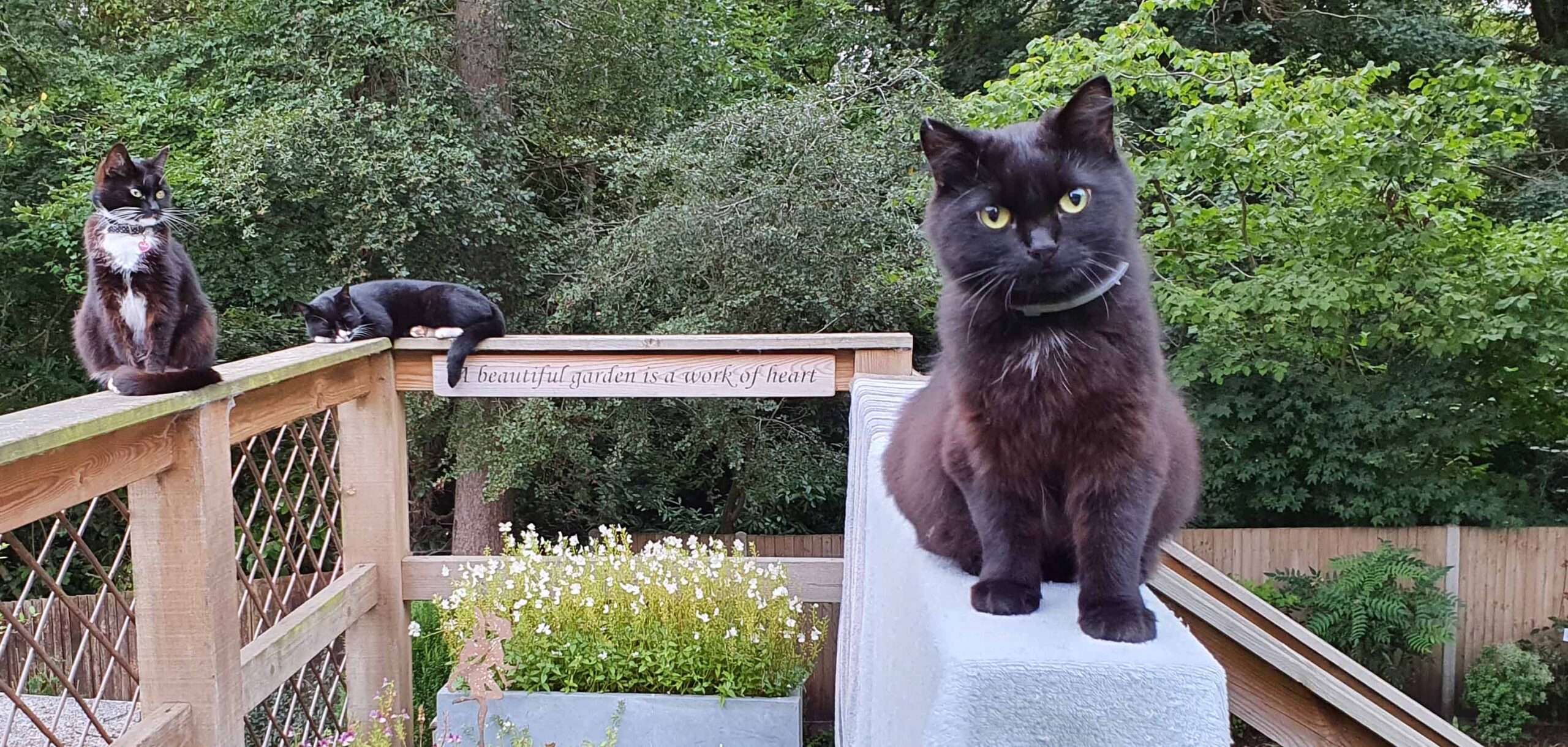 Its Simple, Hastings has a need……
The current veterinarian and animal care services do not meet it.
Its time for a mindful disruptive option, the
Hastings Animal Medical
and Wellbeing Centre
the Purpose being the mindful care of animals, accessible to all when needed and through that the care of people in the community.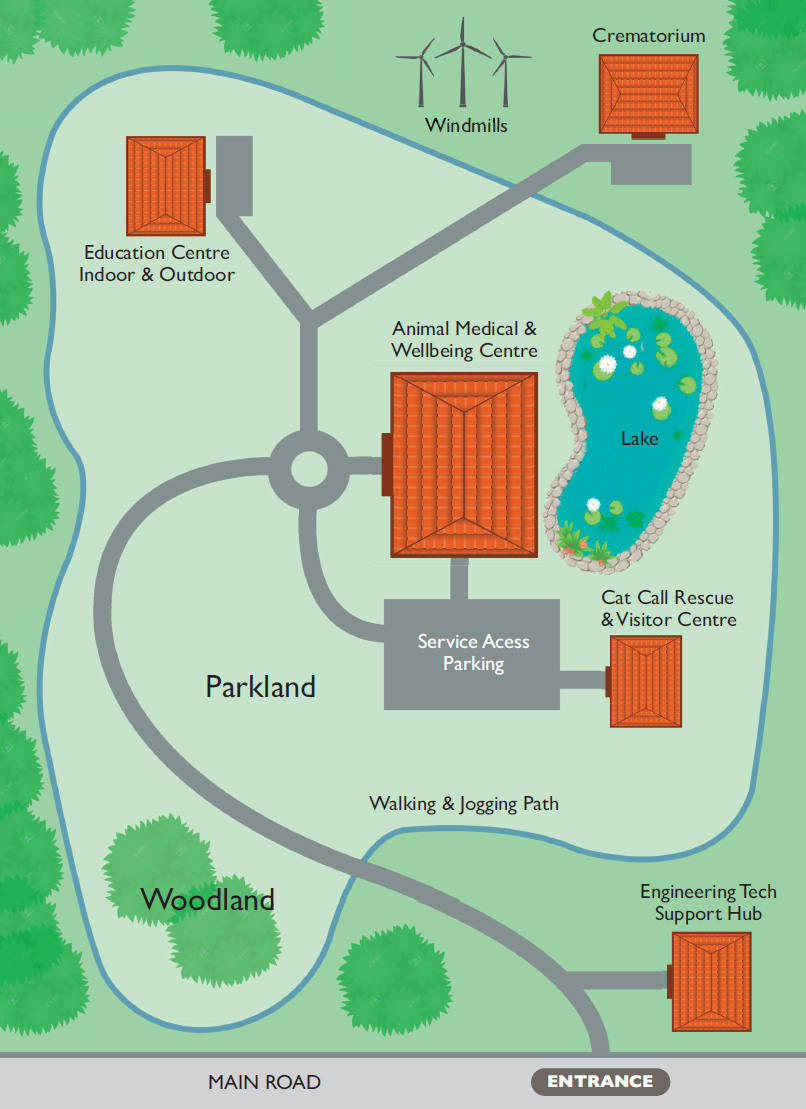 Click here for a pdf document detailing our vision and purpose, a dream to come true
In the end we are a nation of pet owners and as the actor James Cromwell said "Pets are humanizing. They remind us we have an obligation and responsibility to preserve and nurture and care for all life"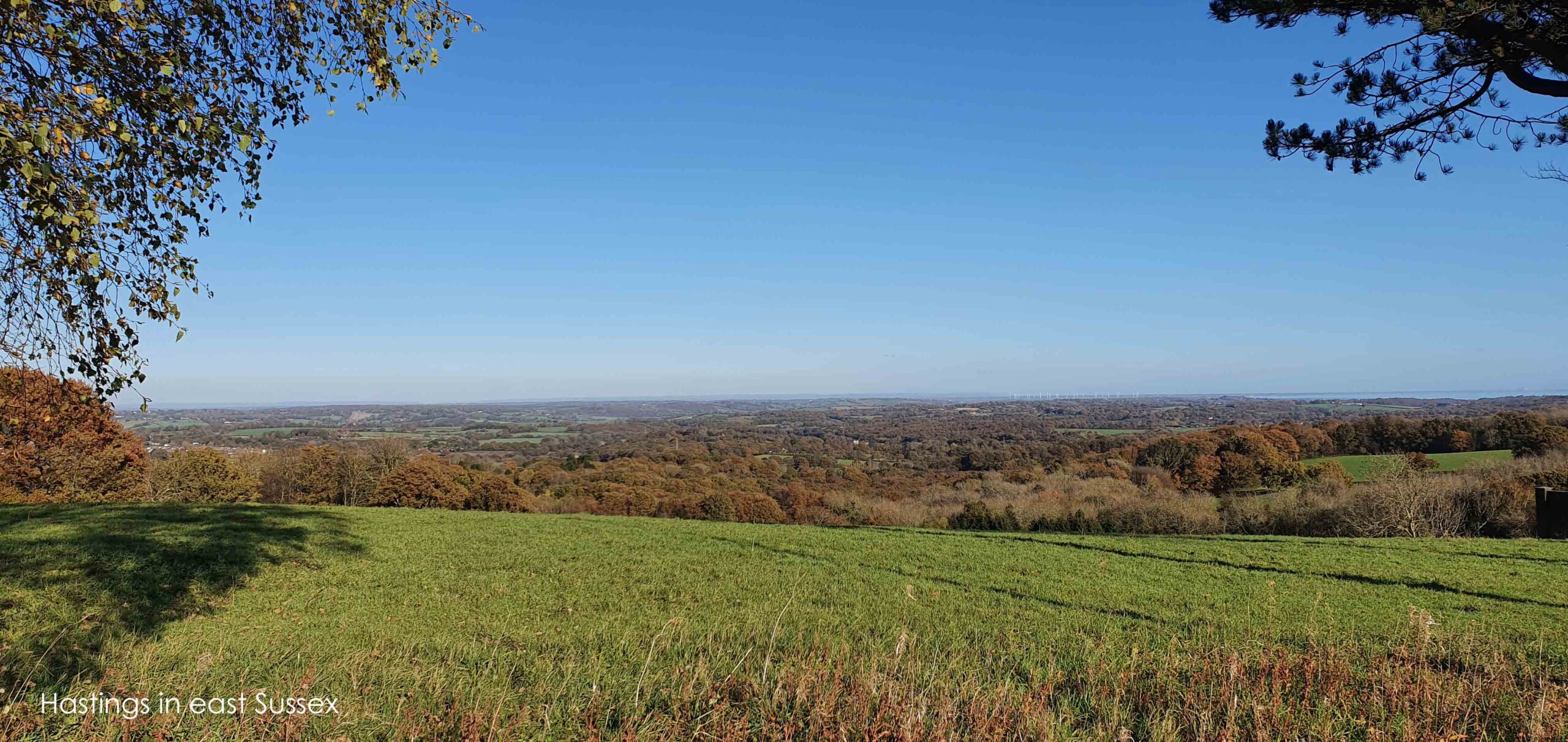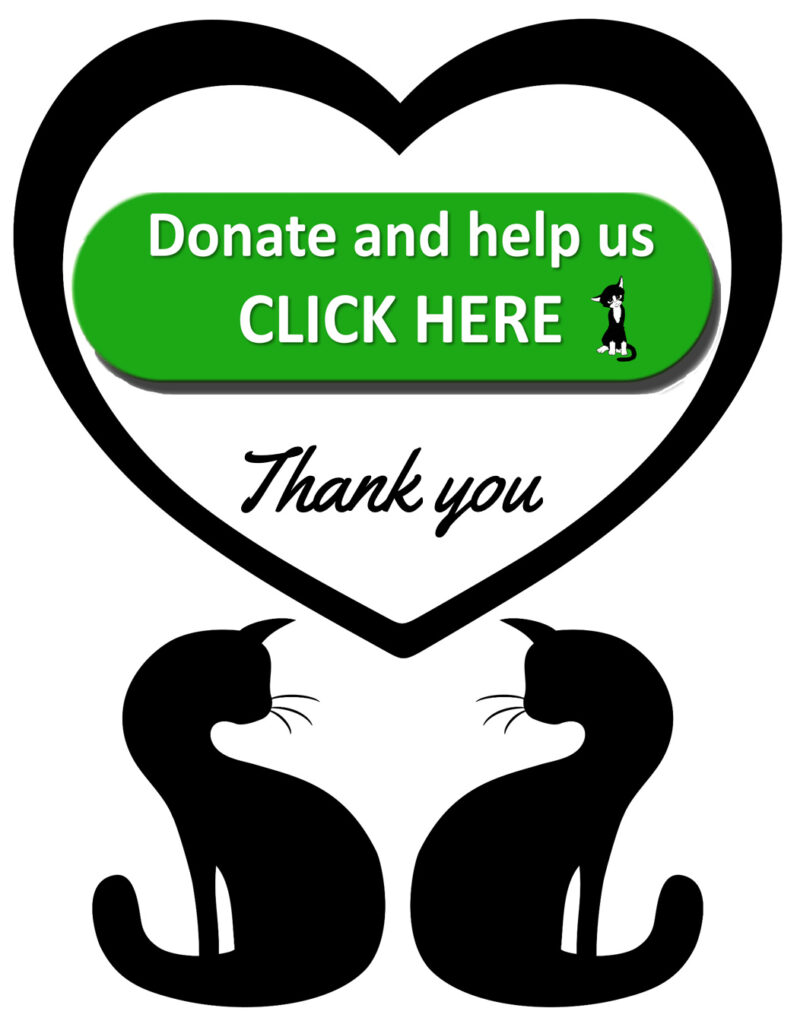 "Animals have a consciousness (feelings) and like humans need and deserve loving quality care in an empathetic environment"
Martin Cat Call volunteer with thanks for mentoring from Mark Solms Neuropsychologist Nov 2021.
"If Bezos and Branson can get into space, we can get a mindful medical animal wellbeing centre opened in Hastings"
Leeanne Cat Call volunteer July 2021