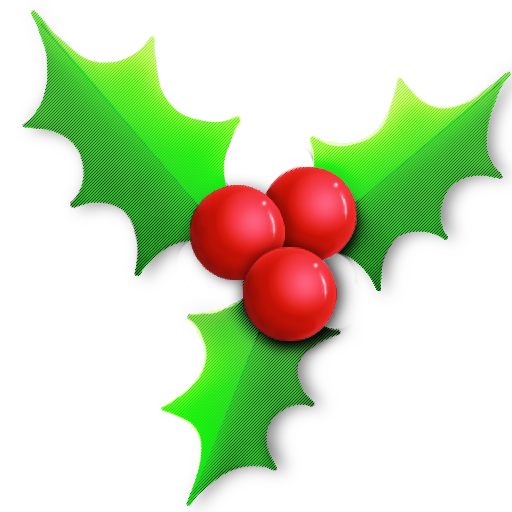 Have you seen this beautiful girl missing from Pinewood Way St Leonards On Sea … Click here to see
or this big black and white boy missing from Woodside, Moat Lane, Sedlescombe, Battle … Click here to see details
or this young girl missing from Linley Drive Hastings … Click here to see details
or this handsome boy missing from Emmanuel Road Hastings … Click here to see details
Sad news is this your Cat found St Helens Road, north of junction with Parkstone road before the road closure Hastings … Click here to see details
or this dear girl missing from Cornwallis Gardens Hastings … Click here to see details
or this handsome boy missing from Coghurst Park Homes, Hastings/Westfield … Click here to see details
or this dear girl missing from Whydown Road, Bexhill … Click here to see details
or this this handsome boy missing from Oak Field Pett … Click here to see details
or this dear girl missing from Oak Field Pett … Click here to see details
or this his handsome boy missing from St Georges road Bexhill On Sea … Click here to see details
or this dear girl missing from Bohemia road St Leonards On Sea … Click here to see details
or this special boy missing from Wellington Gardens Battle … Click here to see details
or a Cat matching this description missing from Augustus Way St Leonards On Sea … Click here to see details
or this dear fellow missing from Pilot road Hastings … Click here to see details
or this beautiful girl missing from North Road Bexhill On Sea … Click here to see details
or this handsome boy missing from Hazel Grove Bexhill On Sea … Click here to see details
or this beautiful tabby girl missing from Mayfair Mews Bexhill On Sea … Click here to see details
or this ginger boy missing from Geary Place Westfield East Sussex … Click here to see details
or this dear fellow missing from New Moorsite Westfield East Sussex … Click here to see details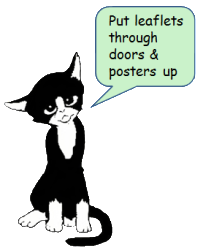 If Your Cat goes missing it is very important to raise awareness in your immediate neighbourhood as soon as possible. This is easily done by putting leaflets through neighbours doors and putting up posters.
Click here to download LETTERBOX LOST CAT LEAFLET TEMPLATE which has four leaflets per A4 page.
Click Here to download an A4 LOST CAT POSTER TEMPLATE.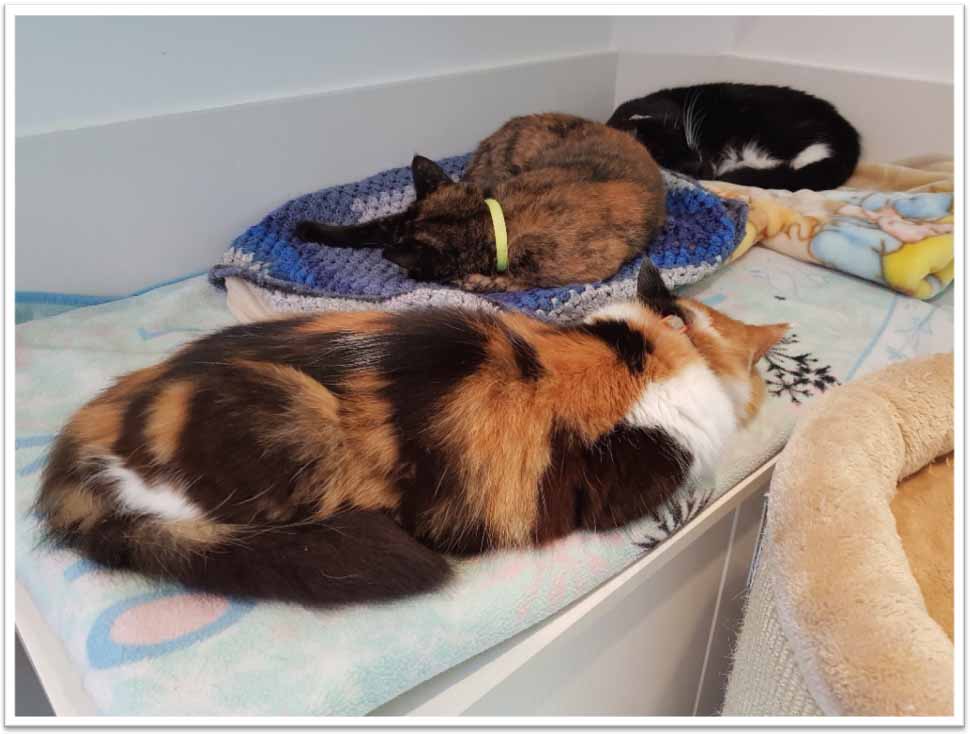 Happy Cats at Cat Call charity telephone hot line HQ
If you like our work or have been helped by Cat Call please consider helping us by donating securely using a card, simply click the Donate button on this page or click the PayPal button –  Thank you Cat Call Team and the Cats x
Click here to donate securely by Credit or Debit card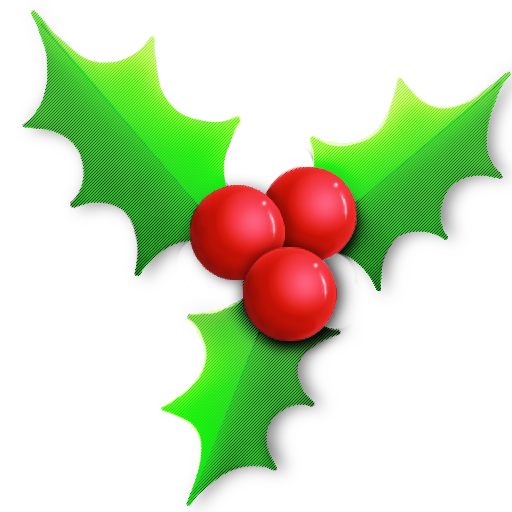 Cat Call is a non profit organization, every penny you donate is used on our work helping and caring for Cats. There are no salaries, no personal expenses paid or marketing costs – just helping cats.

Check out our Cat Call Amazon Wish List and help Cats CLICK HERE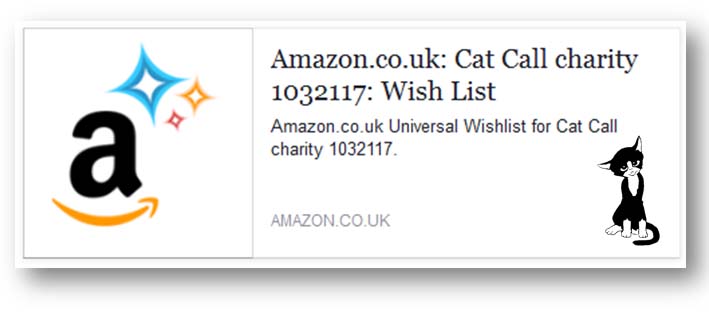 Call us on 01424 429904 for our little depot delivery address, well its more of a garage!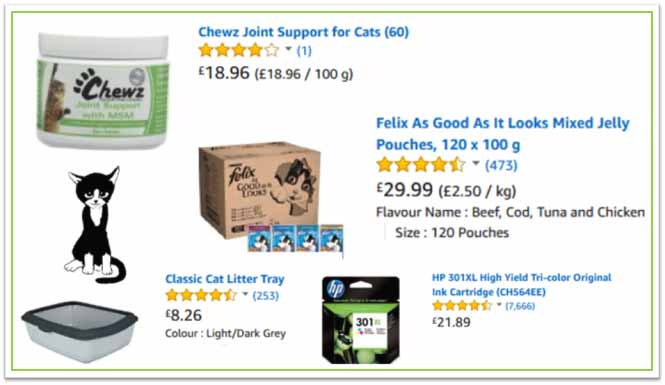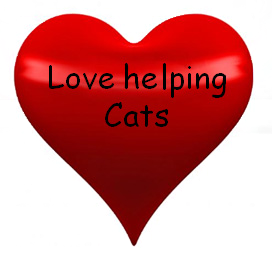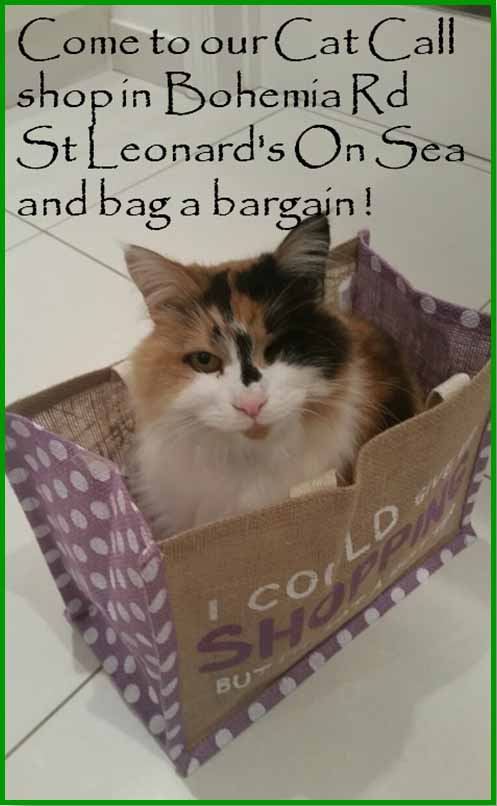 Save
Save
Save
Save
Save
Save
Save
Save
Save
Save
Save
Save
Save
Save
Save
Save
Save
Save
Save
Save
Save
Save
Save
Save
Save
Save
Save
Save
Save
Save
Save
Save
Save
Save
Save
Save
Save
Save
Save
Save
Save
Save
Save
Save
Save
Save
Save
Save
Save
Save
Save
Save
Save
Save
Save
Save
Save
Save
Save
Save
Save
Save
Save
Save
Save
Save
Save
Save
Save
Save
Save
Save
Save
Save
Save
Save
Save
Save
Save
Save
Save
Save
Save
Save
Save
Save
Save
Save
Save
Save
Save
Save
Save
Save
Save
Save
Save
Save
Save
Save
Save
Save
Save
Save
Save
Save
Save
Save
Save
Save
Save
Save
Save
Save
Save
Save
Save
Save
Save
Save
Save
Save
Save
Save
Save
Save
Save
Save
Save
Save
Save
Save
Save
Save
Save
Save
Save
Save
Save
Save
Save
Save
Save
Save
Save
Save
Save
Save
Save
Save
Save
Save
Save
Save
Save
Save
Save
Save
Save
Save
Save
Save
Save
Save
Save
Save
Save
Save
Save
Save
Save
Save
Save
Save
Save
Save
Save
Save
Save
Save
Save
Save
Save
Save
Save
Save
Save
Save
Save
Save
Save
Save
Save
Save
Save
Save
Save
Save
Save
Save
Save
Save
Save
Save
Save
Save
Save
Save
Save
Save
Save
Save
Save
Save
Save
Save
Save
Save
Save
Save
Save
Save
Save
Save
Save
Save
Save
Save
Save
Save
Save
Save
Save
Save
Save
Save
Save
Save
Save
Save
Save
Save
Save
Save
Save
Save
Save
Save
Save
Save
Save
Save
Save
Save
Save
Save
Save
Save
Save
Save
Save
Save
Save
Save
Save
Save
Save
Save
Save
Save
Save
Save
Save
Save
Save
Save
Save
Save
Save
Save
Save
Save
Save
Save
Save
Save
Save
Save
Save
Save
Save
Save
Save
Save
Save
Save
Save
Save
Save
Save
Save
Save
Save
Save
Save
Save
Save
Save
Save
Save
Save
Save
Save
Save
Save
Save
Save
Save
Save
Save
Save
Save
Save
Save
Save
Save
Save
Save
Save
Save
Save
Save
Save
Save
Save
Save
Save
Save
Save
Save
Save
Save
Save
Save
Save
Save
Save
Save
Save
Save
Save
Save
Save
Save
Save
Save
Save
Save
Save
Save
Save
Save
Save
Save
Save
Save
Save
Save
Save
Save
Save
Save
Save
Save
Save
Save
Save
Save
Save
Save
Save
Save
Save
Save
Save
Save
Save
Save
Save
Save
Save
Save
Save
Save
Save
Save
Save
Save
Save
Save
Save
Save
Save
Save
Save
Save
Save