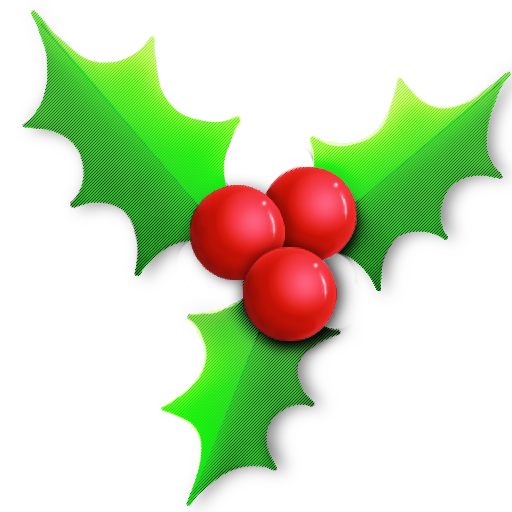 Is this your Cat or do you know who this Cat belongs to? Found in the Blackman Avenue area, Saint Leonards On Sea  … Click here to see details
or is this your Cat or do you know who this Cat belongs to? Found in Beauport Holiday Park Hastings … Click here to see details
or have you seen this beautiful girl missing from Pinewood Way St Leonards On Sea … Click here to see details
or this big black and white boy missing from Woodside, Moat Lane, Sedlescombe, Battle … Click here to see details
or this young girl missing from Linley Drive Hastings … Click here to see details
Sad news is this your Cat found St Helens Road, north of junction with Parkstone road before the road closure Hastings … Click here to see details
or this dear girl missing from Whydown Road, Bexhill … Click here to see details
or this this handsome boy missing from Oak Field Pett … Click here to see details
or this dear girl missing from Oak Field Pett … Click here to see details
or this his handsome boy missing from St Georges road Bexhill On Sea … Click here to see details
or this dear girl missing from Bohemia road St Leonards On Sea … Click here to see details
or this special boy missing from Wellington Gardens Battle … Click here to see details
or a Cat matching this description missing from Augustus Way St Leonards On Sea … Click here to see details
or this dear fellow missing from Pilot road Hastings … Click here to see details
or this beautiful girl missing from North Road Bexhill On Sea … Click here to see details
or this handsome boy missing from Hazel Grove Bexhill On Sea … Click here to see details
or this beautiful tabby girl missing from Mayfair Mews Bexhill On Sea … Click here to see details
or this ginger boy missing from Geary Place Westfield East Sussex … Click here to see details
or this dear fellow missing from New Moorsite Westfield East Sussex … Click here to see details
Click here to donate securely by Credit or Debit card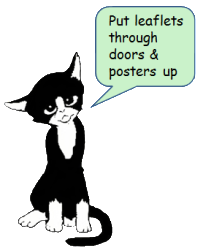 If Your Cat goes missing it is very important to raise awareness in your immediate neighbourhood as soon as possible. This is easily done by putting leaflets through neighbours doors and putting up posters.
Click here to download LETTERBOX LOST CAT LEAFLET TEMPLATE which has four leaflets per A4 page.
Click Here to download an A4 LOST CAT POSTER TEMPLATE.
CLICK HERE to send a Cat Call xmas card to a friend or relative and help Cats in need
Molly Murphy rescued and homed by Cat Call and ready for xmas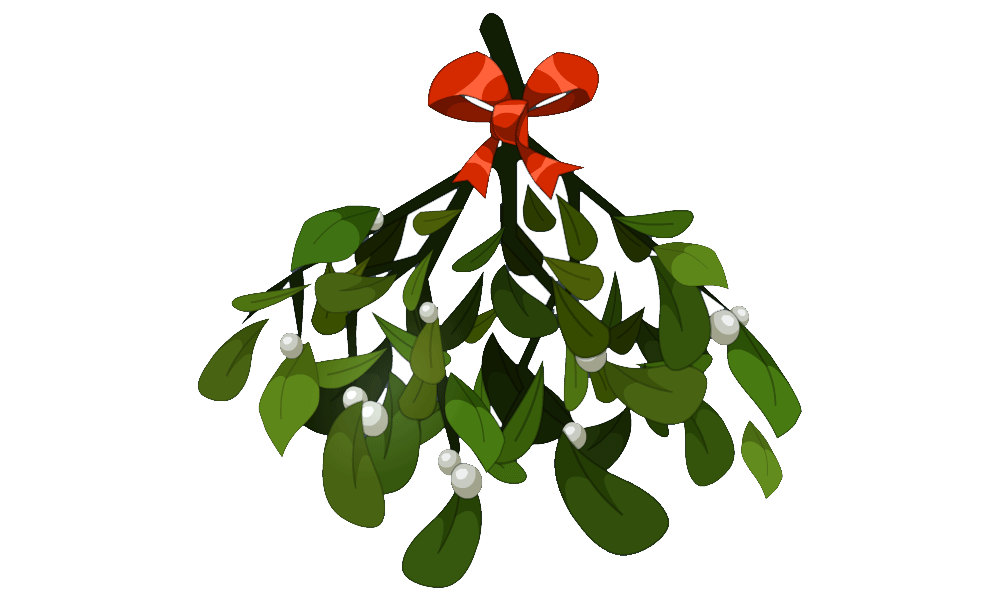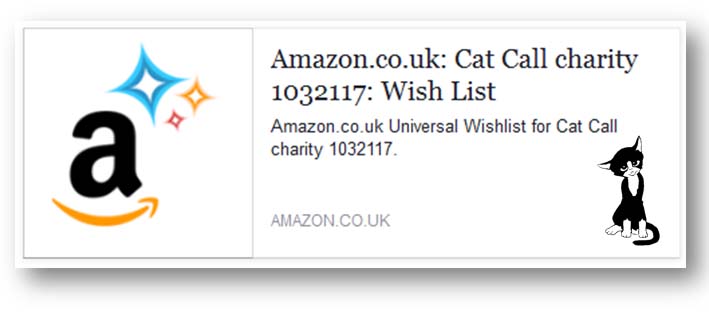 Click HERE to see our Cat Call Christmas Wish List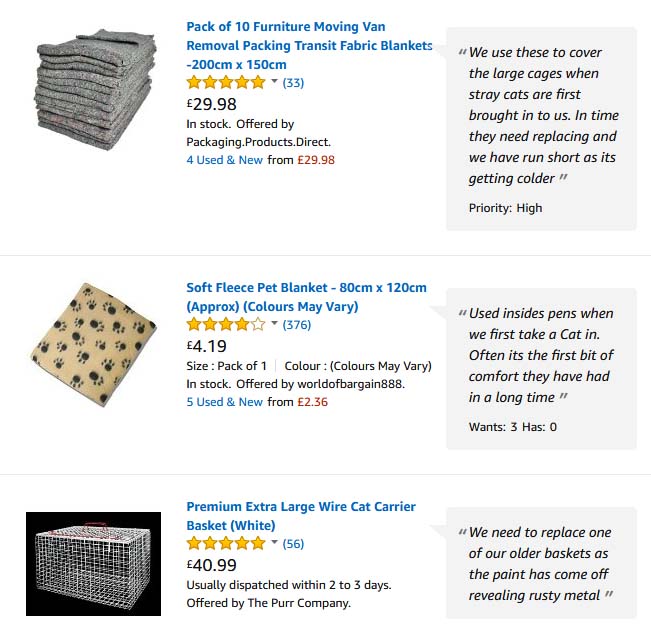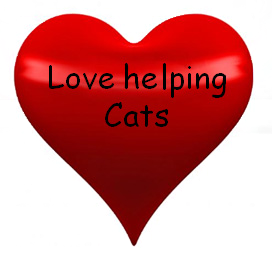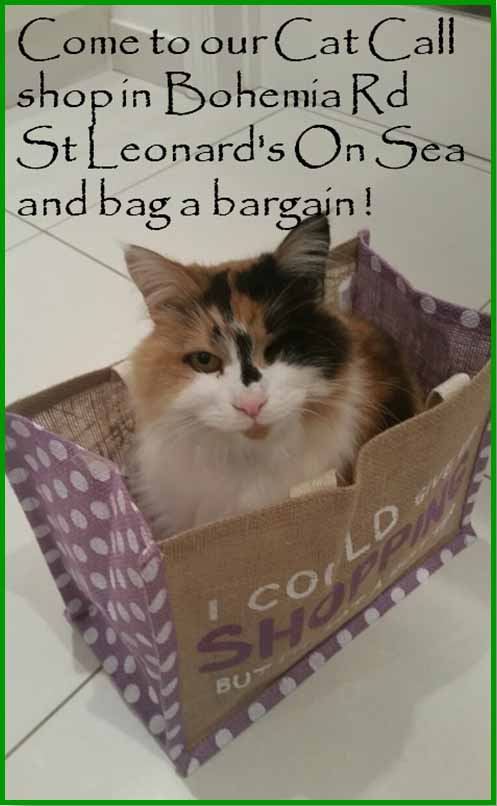 Save
Save
Save
Save
Save
Save
Save
Save
Save
Save
Save
Save
Save
Save
Save
Save
Save
Save
Save
Save
Save
Save
Save
Save
Save
Save
Save
Save
Save
Save
Save
Save
Save
Save
Save
Save
Save
Save
Save
Save
Save
Save
Save
Save
Save
Save
Save
Save
Save
Save
Save
Save
Save
Save
Save
Save
Save
Save
Save
Save
Save
Save
Save
Save
Save
Save
Save
Save
Save
Save
Save
Save
Save
Save
Save
Save
Save
Save
Save
Save
Save
Save
Save
Save
Save
Save
Save
Save
Save
Save
Save
Save
Save
Save
Save
Save
Save
Save
Save
Save
Save
Save
Save
Save
Save
Save
Save
Save
Save
Save
Save
Save
Save
Save
Save
Save
Save
Save
Save
Save
Save
Save
Save
Save
Save
Save
Save
Save
Save
Save
Save
Save
Save
Save
Save
Save
Save
Save
Save
Save
Save
Save
Save
Save
Save
Save
Save
Save
Save
Save
Save
Save
Save
Save
Save
Save
Save
Save
Save
Save
Save
Save
Save
Save
Save
Save
Save
Save
Save
Save
Save
Save
Save
Save
Save
Save
Save
Save
Save
Save
Save
Save
Save
Save
Save
Save
Save
Save
Save
Save
Save
Save
Save
Save
Save
Save
Save
Save
Save
Save
Save
Save
Save
Save
Save
Save
Save
Save
Save
Save
Save
Save
Save
Save
Save
Save
Save
Save
Save
Save
Save
Save
Save
Save
Save
Save
Save
Save
Save
Save
Save
Save
Save
Save
Save
Save
Save
Save
Save
Save
Save
Save
Save
Save
Save
Save
Save
Save
Save
Save
Save
Save
Save
Save
Save
Save
Save
Save
Save
Save
Save
Save
Save
Save
Save
Save
Save
Save
Save
Save
Save
Save
Save
Save
Save
Save
Save
Save
Save
Save
Save
Save
Save
Save
Save
Save
Save
Save
Save
Save
Save
Save
Save
Save
Save
Save
Save
Save
Save
Save
Save
Save
Save
Save
Save
Save
Save
Save
Save
Save
Save
Save
Save
Save
Save
Save
Save
Save
Save
Save
Save
Save
Save
Save
Save
Save
Save
Save
Save
Save
Save
Save
Save
Save
Save
Save
Save
Save
Save
Save
Save
Save
Save
Save
Save
Save
Save
Save
Save
Save
Save
Save
Save
Save
Save
Save
Save
Save
Save
Save
Save
Save
Save
Save
Save
Save
Save
Save
Save
Save
Save
Save
Save
Save
Save
Save
Save
Save
Save
Save
Save
Save
Save
Save
Save
Save
Save
Save
Save
Save
Save
Save
Save
Save
Save
Save
Save
Save
Save
Save
Save
Save
Save
Save
Save
Save
Save