A big thank you from the Cats to the organisation "Support Adoption for Pets" to whom as a registered animal charity we applied for a grant in support of our work. Following the Support Adoption For Pets due diligence and verification of our work they very kindly awarded us a grant of £6,500 to be used for;
50% contribution to an isolation pen for use when we take in Cats whose history we do not know and before we are able to health check, vaccinate, deal with any health problems and then home.
Contribution to our annual vet bill which was over £19,000 this past financial year.
"Support Adoption For Pets" works in Partnership with Pets At Home. Every year, they donate money to various Animal Charities through their Grant Funding Scheme. There are many worthy animal charities applying for the grants so we are hugely grateful for the consideration and help given to Cat Call.
To learn more about Support Adoption For Pets click here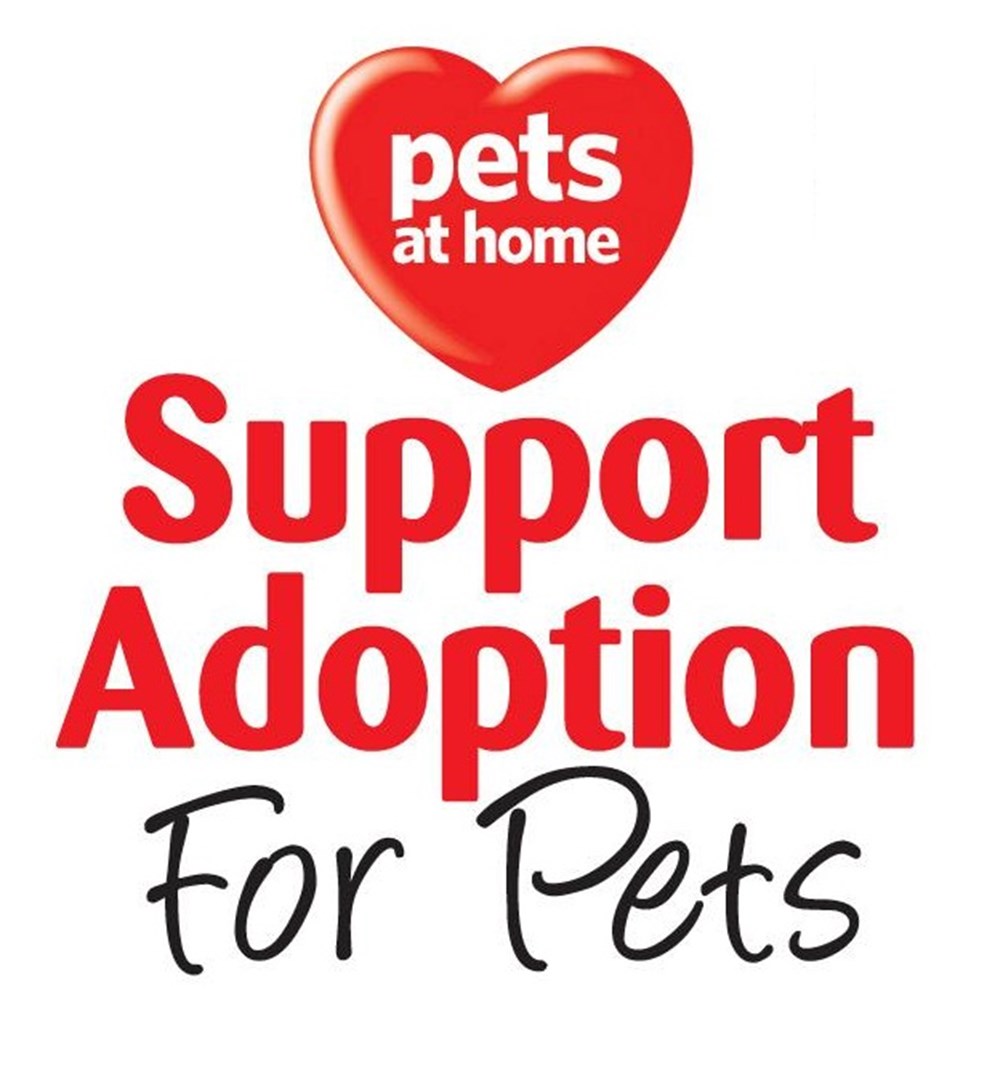 If you would like to home a Cat Call Cat please contact us on our hot line 01424 429904 and click here to see Lily, Tinkerbell and Poppet who are all looking for good safe homes.