Our vet bill for June £1430.30.
For the past 5 nights we have been out trying to trap a dear Cat in need in St Leonards. We go to the spot at 9.15 pm and stay until approx. 11.15pm. Our challenge is to try and stop people putting food out in the day for him, so he is hungry enough to overcome his suspicion of us and take our food enabling us to capture him.
Proactively looking for Cats on our lost Cat register.
Fund rising – always on going.
If you Like Cat Call and our work please consider helping us by making a small donation. You can donate securely on line  by clicking on this button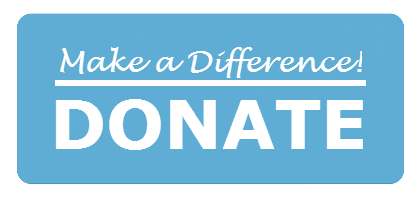 or through Paypal
every penny we receive is spent in full helping Cats in need.
Thanks from the Cats Xx