Thank you to everyone who visited our Cat Call knitted goods sale at Asda St Leonards On Sea on Bank Holiday Monday, you raised a massive £119.01 of which £44.00 was raised on knitted goods and £75.01 through our collecting bucket. Every penny will be used this month to help Cats in need in the area.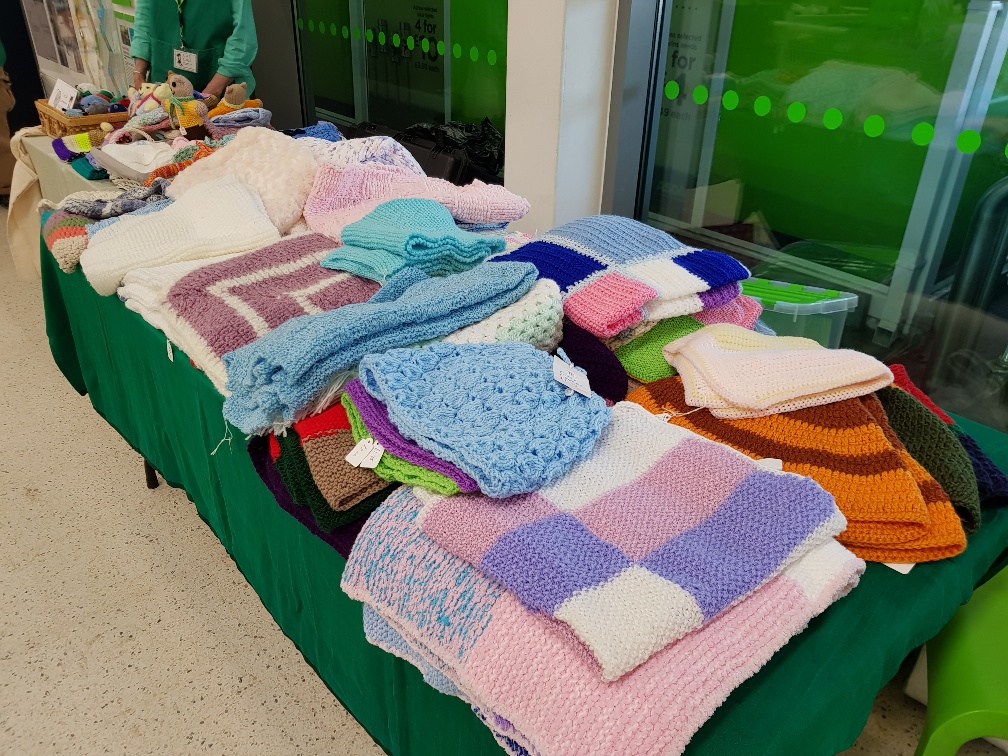 It was nice to catch up with you all and your Cat stories.
And a big thank you to Asda Community Team and Store Manager for giving us the opportunity, very much appreciated.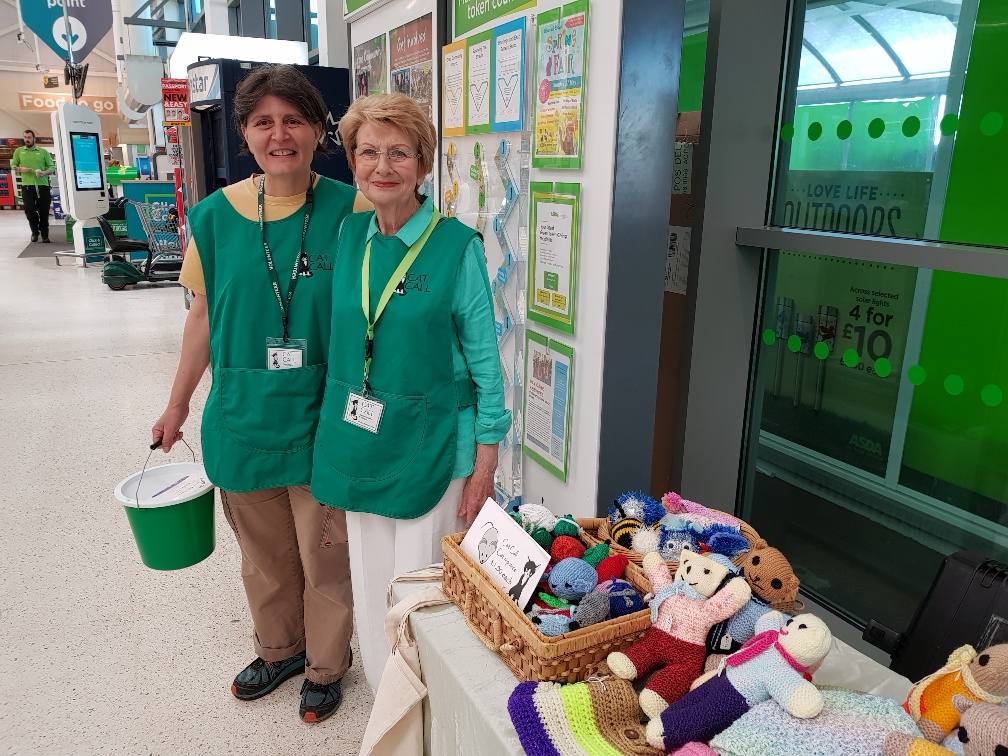 Pictured Cat Call volunteers Lesley and Eileen – Thank you ladies from the Cats x