Saturday 1st of Sept we will be in Asda St Leonards On Sea store raising money for our work helping Cats in need. And if you are voting for us in the Asda charity challenge we will be happy to tell you about our work and catch up on all you Cat stories.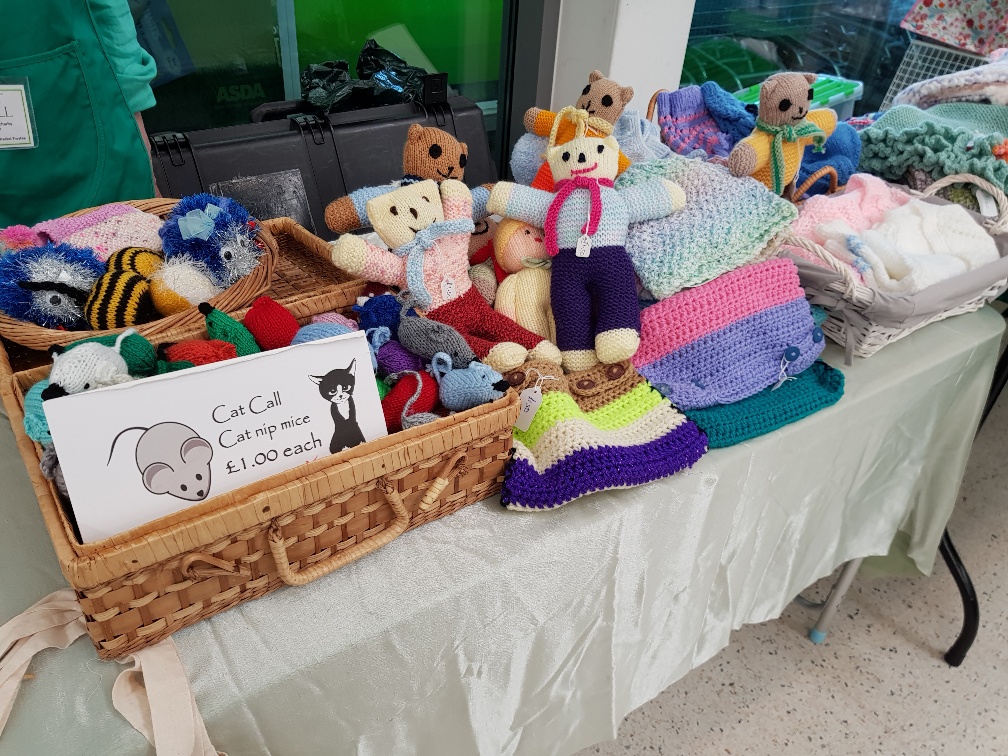 We will be in store from 10.30 until close – Looking forward to seeing you Xx
And thank you to Asda Community and Store Team for giving us this opportunity.