Last week Cat Call Trustee Lorraine and some volunteers took themselves to the Big Cat Sanctuary in Smarden Kent. The sanctuary is dedicated to the protection, wellbeing and safety of big cats, similar to Cat Call for small Cats (with big hearts). The centre is not a zoo, it's a sanctuary and has taken in rescued big cats as well as taking part in the global responsible breeding program for endangered species with the aspiration, where possible, for safe reintroduction into natural wild habitats.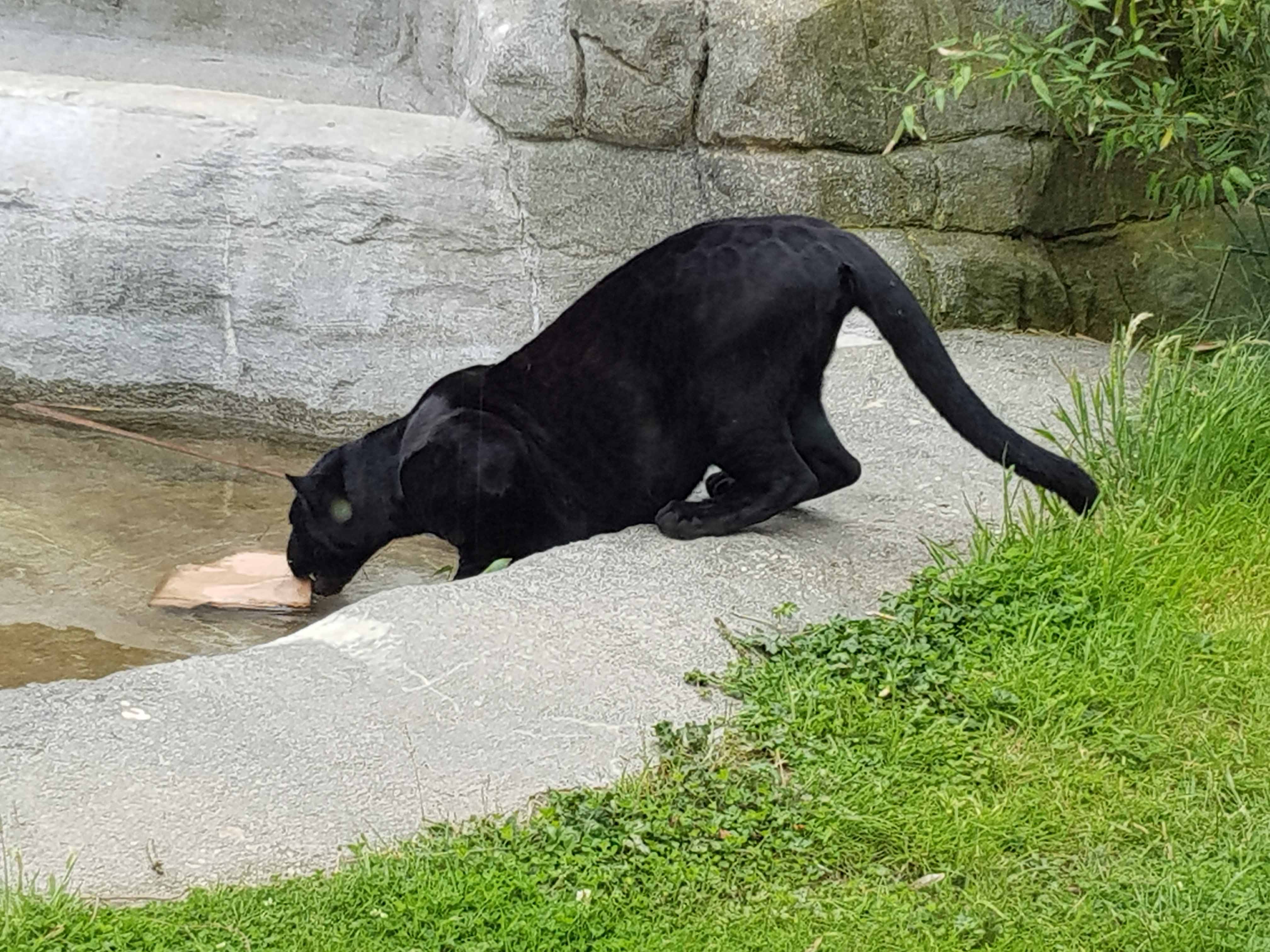 The team were taken around by big cat specialist keeper Ricky who explained in detail how the sanctuary cares for every aspect of the cat's wellbeing. Cat Call volunteer Eileen got to feed a snow leopard a chicken drumstick treat. This practice is used to have the cats come close in a calm way so the keepers can inspect their health up close and or take the opportunity to administer medication without causing distress.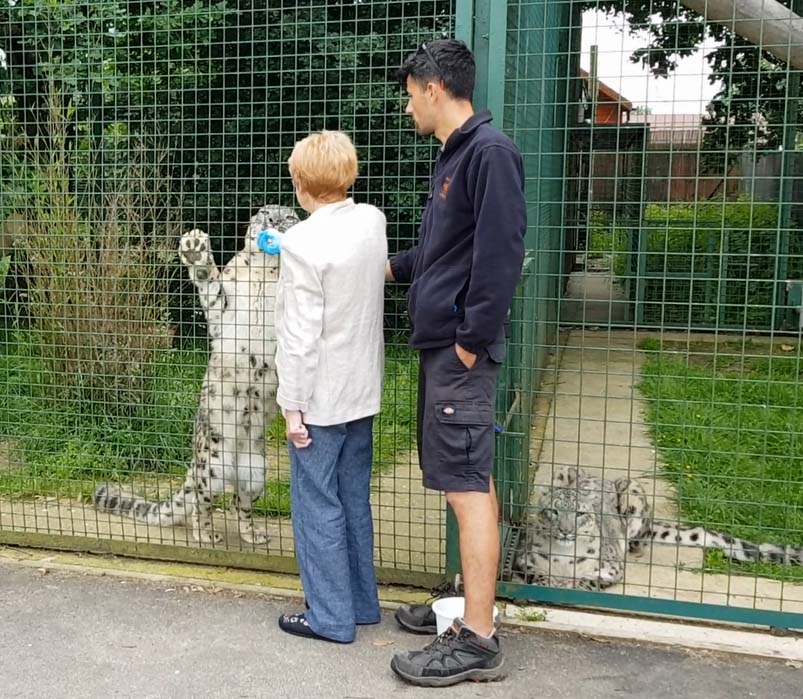 The day to day work of the sanctuary resonated with the Cat Call team when discussing health issues and a lioness who had an eye problem like Cat Calls cat Ralph who is also being treated for an eye problem, and how the keepers take time to really understand all the individual cats characters and needs just like Cat Call does for the cats in its care.
It was great day. Cat Call likes the work the Big Cat Sanctuary as a fellow animal charity does.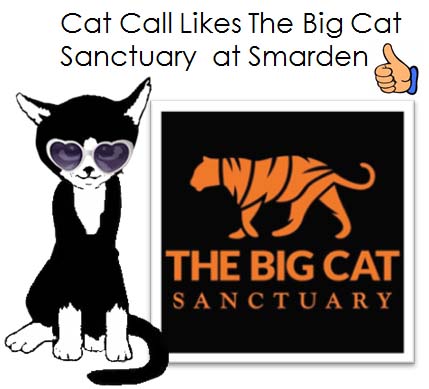 The Big Cat Sanctuary is not open like a zoo, rather as a sanctuary it has occasional open days to the public and also offers regular "Experiences" for small groups. If you would like to learn more about the Big Cat Sanctuary and its work click here.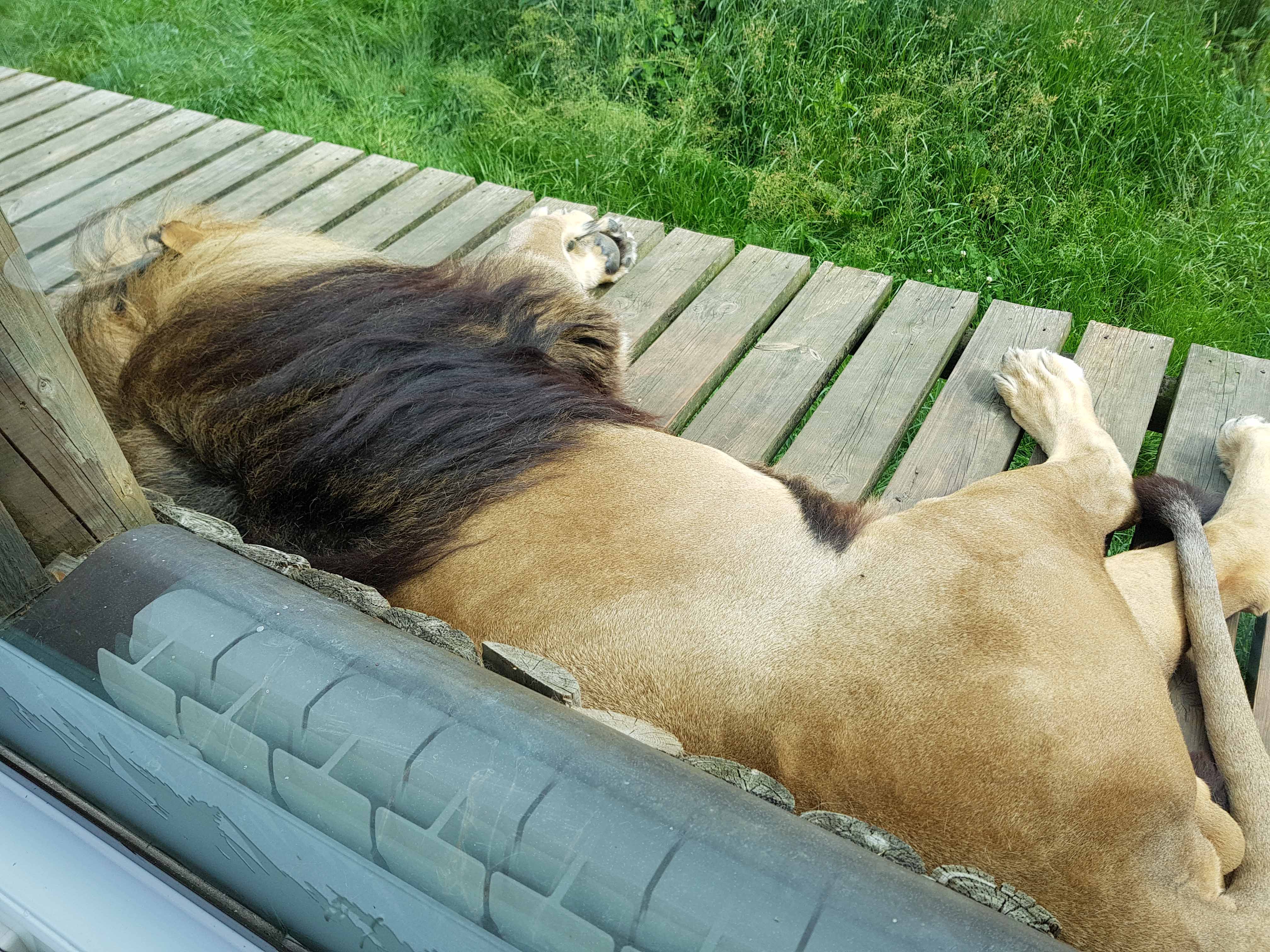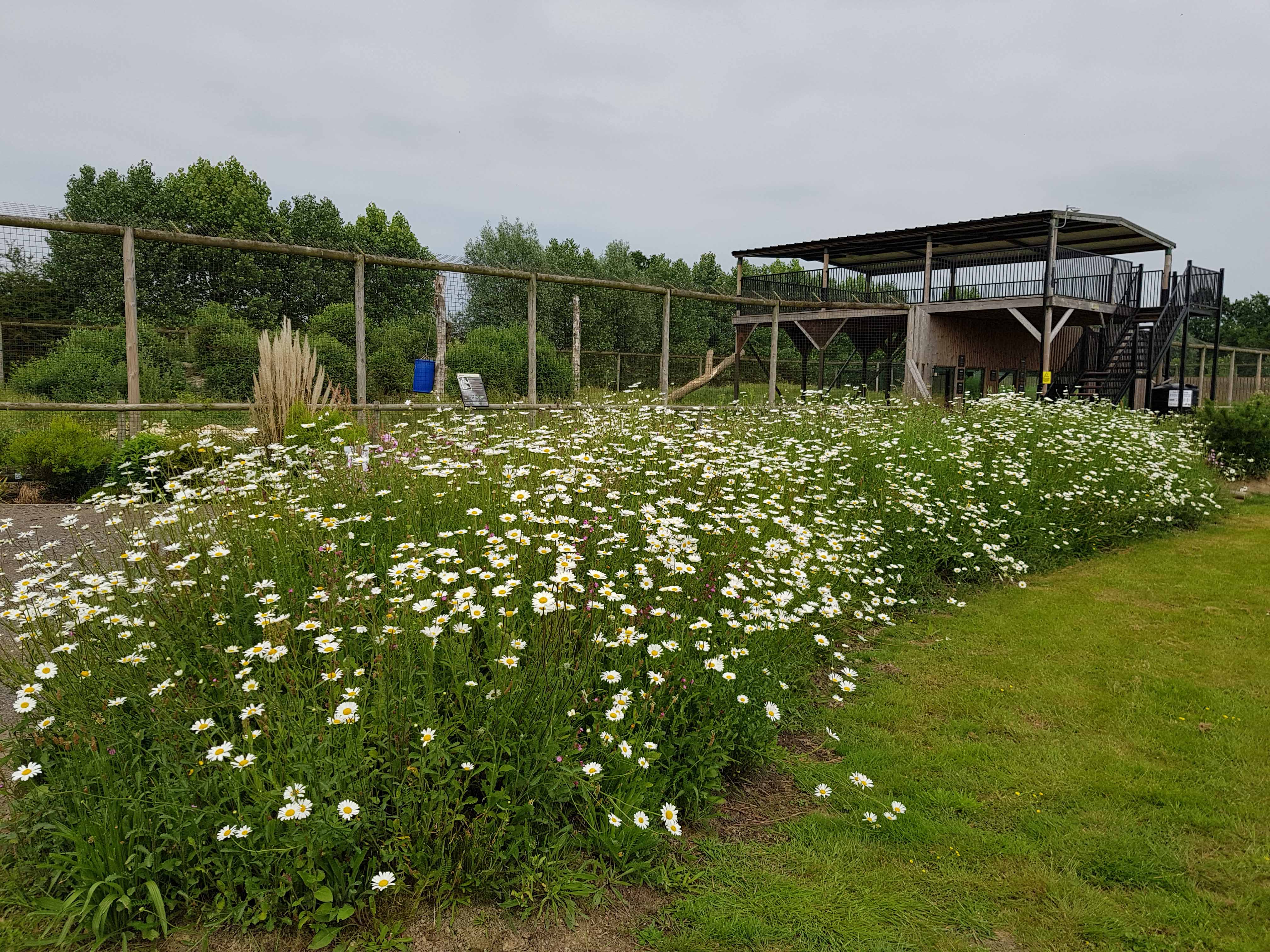 CLICK HERE to get to our home page and see what cat call is all about x